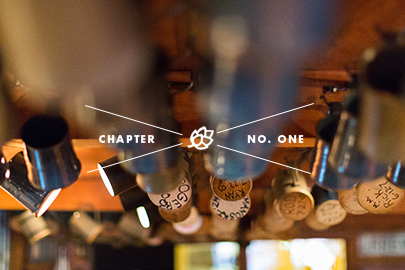 And yes, the beer here is of a very high quality, mostly due to the Maine ingredients that go into many craft brews. There's the incredible high quality of Maine's water, which gives Maine's beers a trademark one-of-kind essence that is rare. Look no further than the pristine Lake Sebago, where many brewers get their water, to know how exceptional it really is. It's a fact that simply cannot be overstated—the water here makes Maine beer better.
Maine has more than 50 craft breweries across the state that produce over 200 brands of beer. The craft brewing industry is close-knit and competitive in a friendly way; every brewery has a "rising tide raises all boats" business philosophy. Their success is linked, and because of that bond, there is great camaraderie between each brewery. That camaraderie gave birth to the Maine Brewers Guild, an organization to promote and maintain Maine's craft beer industry.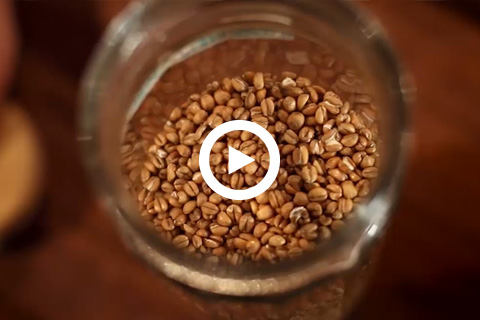 The common bond among breweries comes to life in the Maine Beer Trail. Not an actual "trail," the Beer Trail in Maine connects all of Maine's craft breweries on a map so visitors can make their way to a few breweries while they're here. No two breweries in Maine are alike—all styles of brewing are represented, and each has its own personality. There are breweries on the coast, breweries in and around Portland, around Maine's inland lakes, and there are breweries in the foothills to the west. Why not take in Maine's beautiful scenery with a freshly brewed beer in your hand? Now that's a vacation.
If you want to take a guided tour of a few breweries and let someone else do the driving, there is always The Maine Brew Bus. All-inclusive (beer, snacks, tours and, yes, beer trivia is included), The Maine Brew Bus appeals to connoisseurs and sippers alike. And it won the 2014 Certificate of Excellence from TripAdvisor. Let's just hope no one spills beer on the certificate, OK?
But we digress. Let's find a barstool, order up and get this issue of The Maine Thing Quarterly flowing. To begin, we're going to take you back to the mid-'80s, to the beginnings of craft brewing in Maine and a man named David Geary, who learned everything he knows about brewing from a noble gentleman in Scotland. So sit back and enjoy. And don't forget to use a coaster.