Organization
Cape Newagen Alpaca Farm
add bookmark
Cape Newagen Alpaca Farm
Family friendly alpaca farm in mid-coast Maine! Come for a VISIT!
Come visit! Due to Covid-19, we have set up an online booking system on our website for all farm activities. Learn about alpacas and farming in mid-coast Maine! We are a small, family-run alpaca farm located on picturesque Southport Island, connected to Boothbay Harbor by one of the oldest swing bridges in New England. Learn why we raise alpacas and what we do with their beautiful fiber. We offer farm tours, private tours in our paddocks and alpaca treks! We set up all events by appointments, including farm 101 classes, socializing with our alpaca events on the farm and spinning, knitting, or peg loom instruction in our studio. We offer alpaca sales and breeding services. We create all natural, luxurious, hand spun yarns & custom designed accessories. We carry alpaca accessories and alpaca related products in our store. Contact our website for moe information. Please note, we can't introduce your pets to our alpacas and we do not have public restrooms. We do look forward to your visit and sharing our alpacas with you on beautiful Southport Island!
Anne and Mike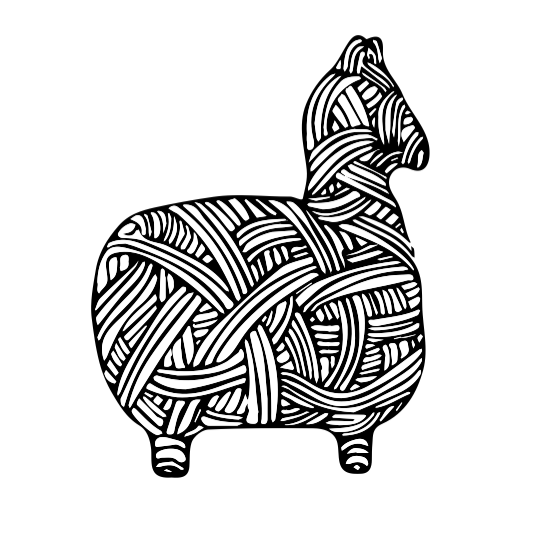 Address 1020 Hendricks Hill Road
Southport, Maine 04576
Phone 207-633-0416
Website www.capenewagenfarm.com
Payments Accepted We accept all credit cards, apple or android pay, checks or cash
Hours Open year round with farm hours posted: - May - October: Tuesday - Sunday 10-3 - November - December: Thursday - Sunday 12-3 - January - April by appointment, call or email to visit! We provide alpaca trekking year round outside. See our website to book your trek today! We are on Instagram, Patreon, Trip Advisor, Facebook, and Google maps and Business. We update our own website frequently. To check our website https://www.capenewagenfarm.com or call 207 633 0416 Please contact us for with your alpaca questions.