Maine
Well, it's not quite bread, not exactly a pancake, and not completely a crepe.
The ploye (rhymes with "boy") is a uniquely Maine dish made with buckwheat, whole-wheat flour, a bit of baking powder, and water. That's it. Simple and delicious. Just spread this mix onto an ungreased iron griddle, cook until bubbling on one side, and serve. Unlike flapjacks, there's no flipping here. Typical toppings include butter, jam, molasses, maple syrup, or cretons (a pork spread containing onions and spices). For heartier dishes, pair your ploye with baked beans, fish or corn chowder, blood sausage or stew.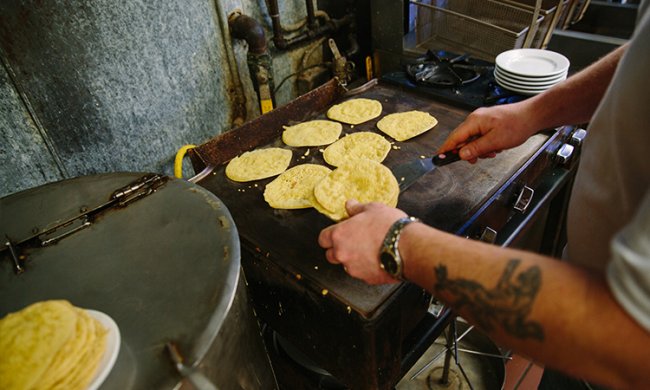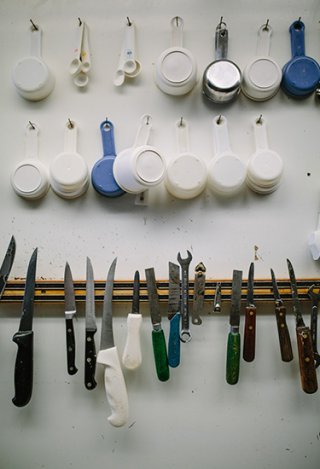 If you didn't already have an inkling from its crepe-like composition, the simple but satisfying ploye has deep roots in the traditional diet and lifestyle of the French Acadian refugees who settled on farms and established logging businesses in northern Maine in the 18th century. This staple food is the quintessential combination of their French heritage and their frontiersmen "waste-not" strategies.
Ready to sample a ploye or three? For a traditional take on the dish, indulge in the original ploye recipe from the Bouchard Family Farm and top one with sweet, syrupy goodness. Maine's pure maple syrup is the perfect addition to this iconic treat. Visit one of the state's many sugarhouses on Maine Maple Sunday to enjoy free samples and see how the product is made.
Still hungry? Treat yourself to every drool-worthy combination at Fort Kent's summer Ploye Festival.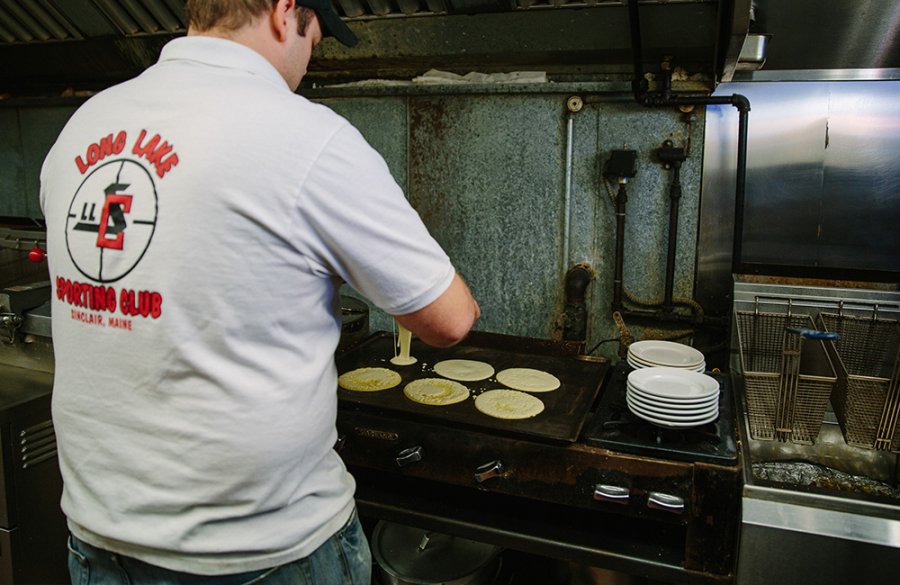 Must Reads
;