Organization
Trenton Bridge Lobster Pound
add bookmark
Trenton Bridge Lobster Pound
The very best and freshest seafood Maine offers for over 60 years.
Welcome to Trenton Bridge Lobster Pound®! We will be opening the restaurant for the season June 17. We buy fresh Maine lobsters, scallops, crabmeat, clams and mussels, and ship them off to you at their absolute freshest, or in summer season, serve them to you right in Downeast Maine! For over 60 years, our customer service is second to none, providing you with the very best and freshest seafood Maine offers.
Trenton Bridge Lobster Pound® is located on Route 3 at 1237 Bar Harbor Road in Trenton, Maine, just before the bridge onto Thompson's and Mount Desert Island. It is hard to miss with the row of wood-fired cookers out front smoking away and the big sign on the roof that says, "LOBSTERS". At the present time, the seasonal eatery features boiled lobsters and steamed clams, clam chowder and lobster stew, lobster and crabmeat cocktails, lobster and crabmeat sandwiches, rolls and melted butter, with sides of potato salad and cole slaw. Blueberry cake and pie is available for dessert along with assorted ice cream bars. For those who are seafood challenged, peanut butter and jelly, ham and cheese, and tuna fish sandwiches are available. Beverages include assorted sodas, coffee, hot and iced tea. Sorry, no fried or grilled foods. Trenton Bridge Lobster Pound® is grease-free!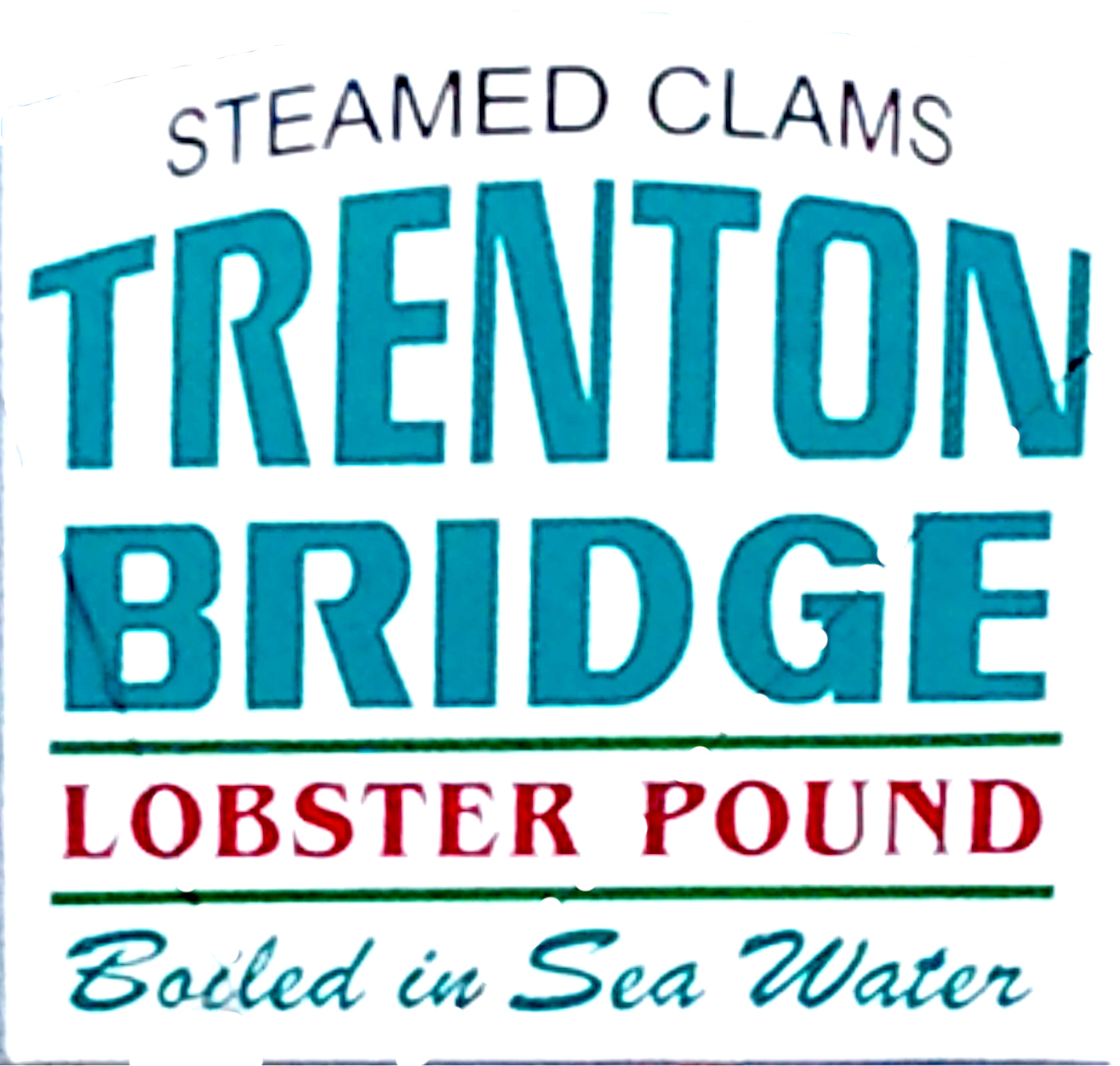 Address 1237 Bar Harbor Road
Trenton, Maine 04605
Phone 207-667-2977
Website www.trentonbridgelobster.com
Payments Accepted Cash and Major Credit Cards
Hours Shipping Year-Round Summer Hours 2022 Mon - Sat, 8:00am - 7:30pm Sundays on holiday weekends: - Father's Day June 19th, 2022 - Independence Day July 3rd, 2022 - Labor Day September 4th, 2022 - Columbus Day October 9th, 2022