Organization
Terramor Outdoor Resort Bar Harbor Me
add bookmark
Terramor Outdoor Resort - Bar Harbor, ME
Experience the outdoors with the amenities of a luxurious resort, minutes from Acadia National Park.
Leave the beaten path. Discover something new in nature. There is so much to explore in the stunning surroundings of Bar Harbor and Acadia National Park. Experience Terramor, an authentic, immersive outdoor retreat that blends the romance of adventure with the amenities of a luxurious getaway. You'll find access to nature is in our nature. We promote engagement and connection to the beauty of outdoor life through our communal, social and private spaces. Our handsome, roomy tents are a refined way to enjoy nature and relax in style. Our lodge is home to delicious cuisine, craft cocktails and friendly gatherings. And our staff members are proud hosts to all the area has to offer. Terramor features private bathrooms, and the isolation only nature can provide. Terramor is a totally unique Maine experience. Groups and weddings welcome!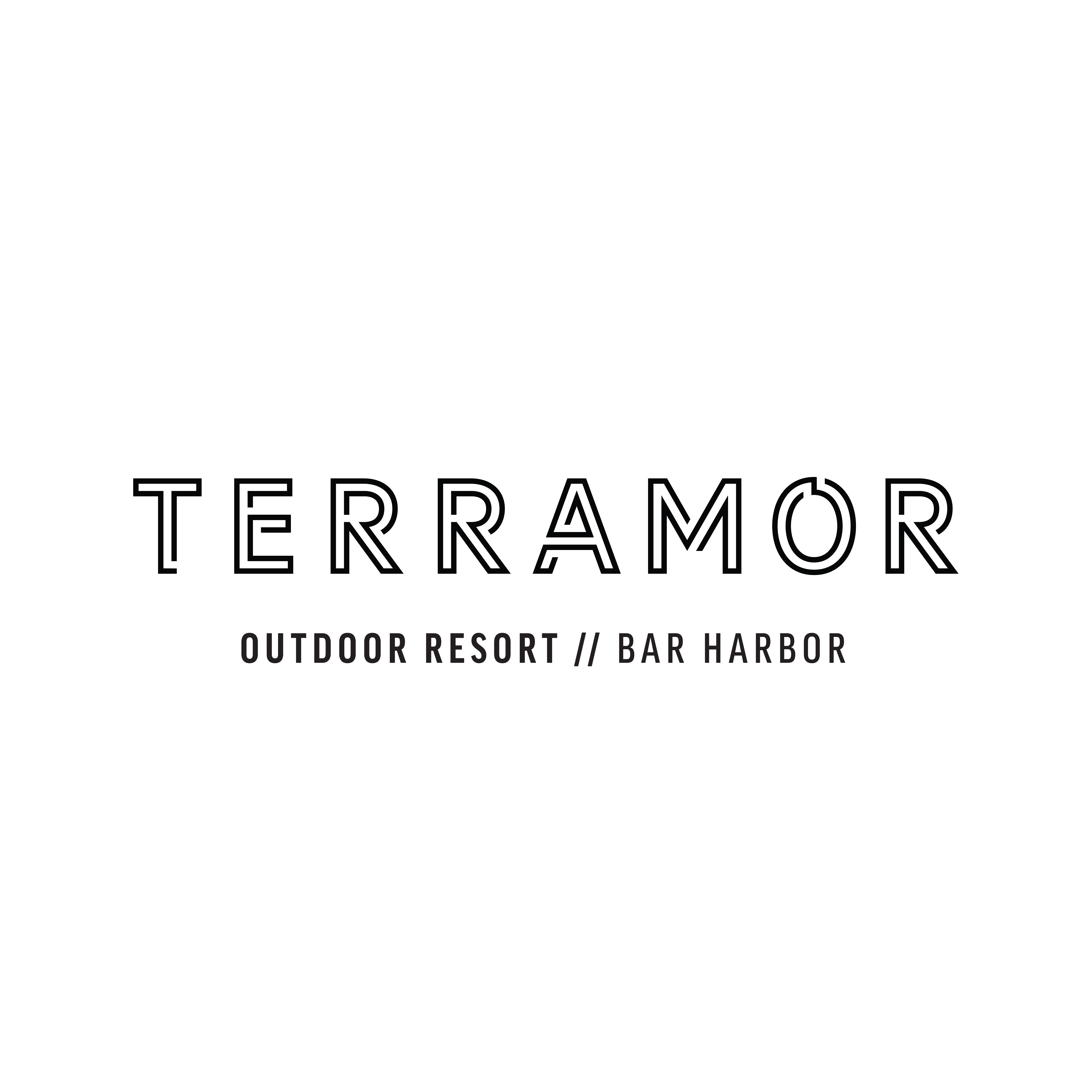 Address 1453 ME-102
Bar Harbor, Maine 04609
Phone 207-288-7500
Website terramoroutdoorresort.com
Payments Accepted Credit Card required for reservations.
Hours Terramor Outdoor Resorts is opening Summer 2020, and will be welcoming guests through October for the 2020 season. In 2021, the resort will be open from May through October.