Organization
St Mary Schola
add bookmark
St Mary Schola
Maine's premier professional early music ensemble.
St Mary Schola is Maine's premier professional early music ensemble features primarily choral works with a combination of a cappella and accompanied pieces on period instruments that include, viola da gamba, lute, theorbo, baroque oboe, baroque violin, and recorders. Composed of some of Maine's finest singers and accompanying instrumentalists, this ensemble has gained a reputation for excellence and elegant chamber music, especially in the a cappella tradition.
The Schola presents enthusiastic audiences with literature that is seldom heard, including motets from such masters as Dufay, Victoria, Josquin Des Prez and William Byrd. There is often a special attention given to the great predecessor to Bach: Heinrich Schütz. The goals of the St Mary Schola are to provide the finest early music literature to New England audiences and promote professional vocal ensemble singing at the highest level.
St Mary Schola is a 501(c)(3) nonprofit organization based in Falmouth, ME.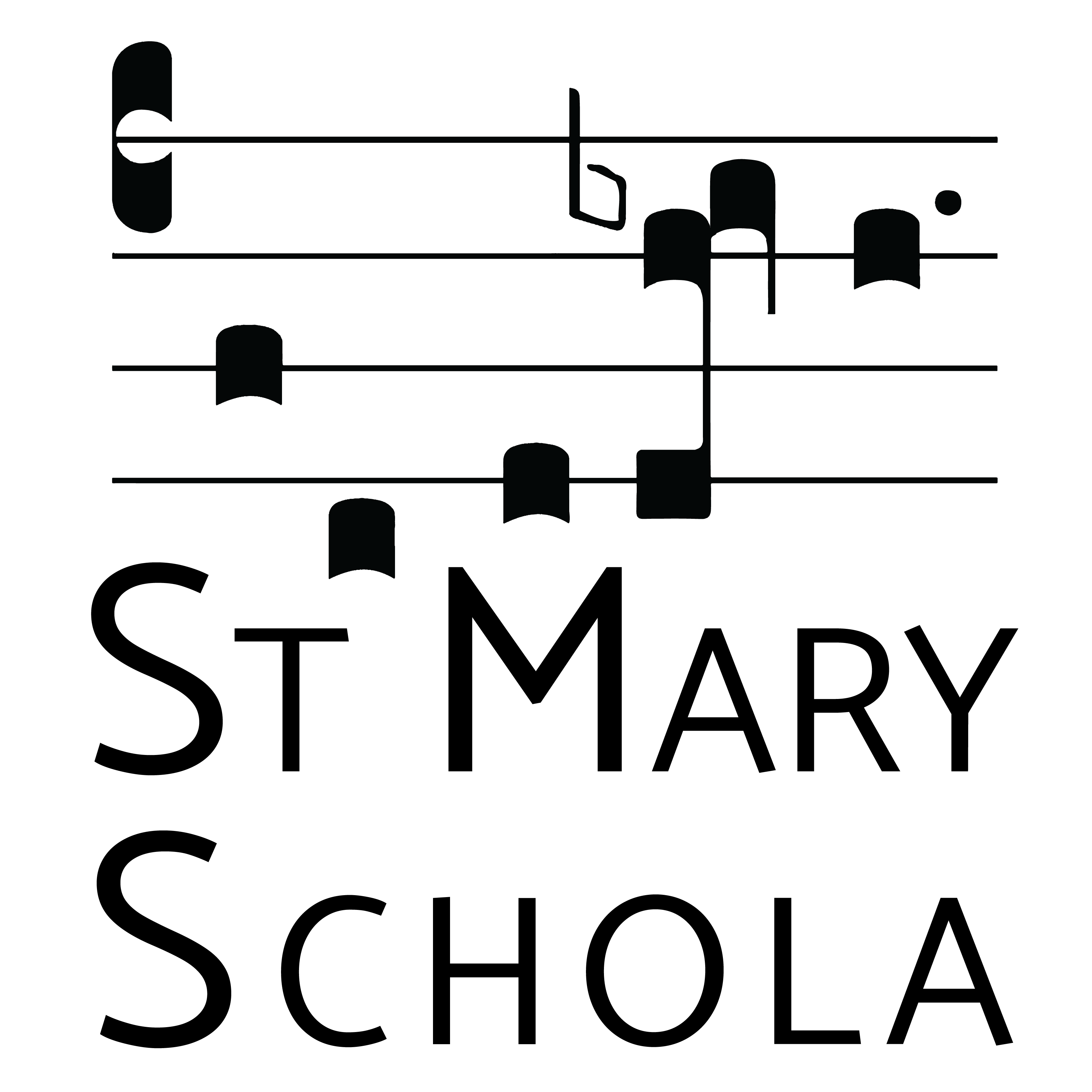 Address 43 Foreside Rd
Falmouth, Maine 04105
Phone 2072001654
Website stmaryschola.org
Hours Seasons consist of three concerts. December, March, and May/June. Each concert has three or more performances, usually at different venues in the Greater Portland region. We can also perform one of these concerts out of the area as well; we have gone to Farmington, ME and North Conway, NH.