Organization
Sled Shop Inc
add bookmark
The Sled Shop Inc.
The Sled Shop Inc. is a family-owned business located on Main St (US Rte 1) in Presque Isle, Maine. We are proud retailers of the following Product Lines: Ski-doo, Can-am, and Sea-doo.
WHAT WE DO We are a proud team of dedicated professionals absolutely focused on customer satisfaction. It all starts with a superior product line and backed up with a top notch team of maintenance professionals.
Looking for something a bit different from your "Neighbors Machine": We can customize your application to suit your individual tastes. Let us bring your outdoor dream to life and leave all the worries to us!
Snowmobile rentals available by the day, week, or weekend
Our experienced and friendly staff are ready to help you navigate a weekend full of family fun on a fast, safe sled. Find out more online or by giving us a call at (207)764-2900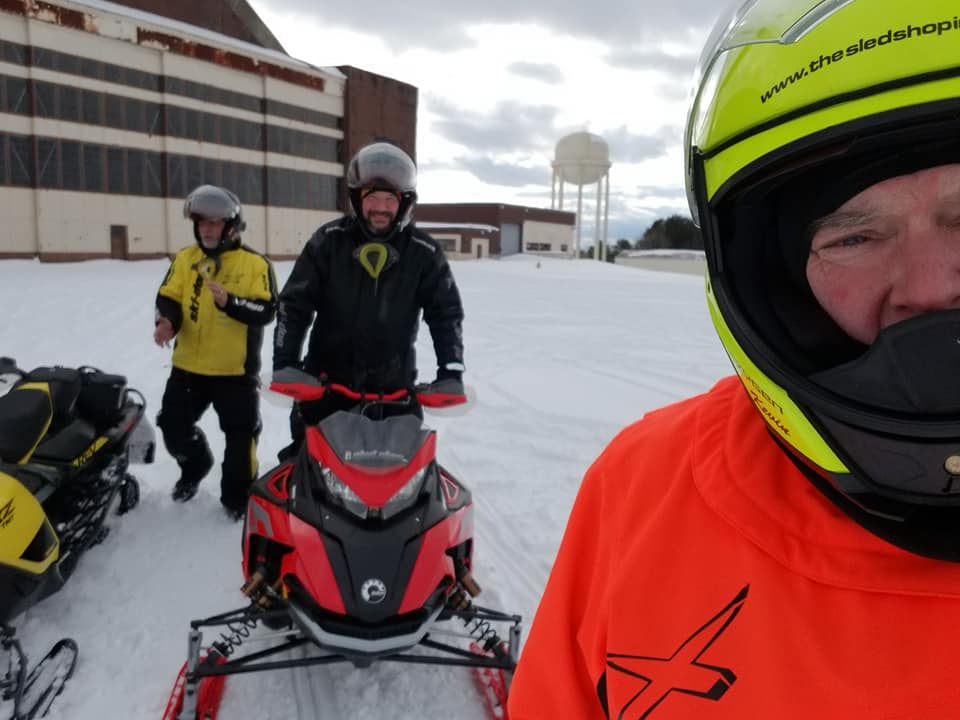 Address 108 Main Street
Presque Isle, ME, Maine 04769
Phone 207-764-2900
Website thesledshopinc.com
Payments Accepted Credit, Debit, Check, & Cash,
Hours Store Hours Mon 8:00 AM - 5:00 PM Tue 8:00 AM - 5:00 PM Wed 8:00 AM - 5:00 PM Thu 8:00 AM - 5:00 PM Fri 8:00 AM - 5:00 PM Sat 9:00 AM - 1:00 PM Sun Closed