Organization
She Summits Co Summer Adventures
add bookmark
She Summits Co Summer Adventures
She Summits Co is a mission-based female-oriented adventure travel company that specializes in Maine-based adventure summer camps for youth who have finished first grade through twelfth grade. Visit various Maine regions!
She Summits Co mission of fostering self confidence through brave outdoor adventures is what drives our programming. Based in Bangor, all of our summer camps meet at Bangor International and immediately start their adventures.
We are a truly unique Maine experience because our camps introduce youth to lots of different experiences throughout Maine during their trip. From 100 Mile Wilderness and summitting Katahdin to exploring the coast of Maine from Cutler down to Casco Bay. These programs off a blend of adventure travel, outdoor adventure, stewardship, and independence to influence the path of their time with us.
Our programs are run by permitted Maine Trip Leaders and Wilderness First Responders who attend over four months of training including three weeks in person in Maine so that they can provide the intentionally cultivated experience for the youth that come on our trips.
In addition to Summer Adventures, we create Custom Surprise Maine Adventures, Mother/Daughter Adventures, Adult Adventures, International Adventures, Bachelorette Adventures, and Corporate Adventures year round.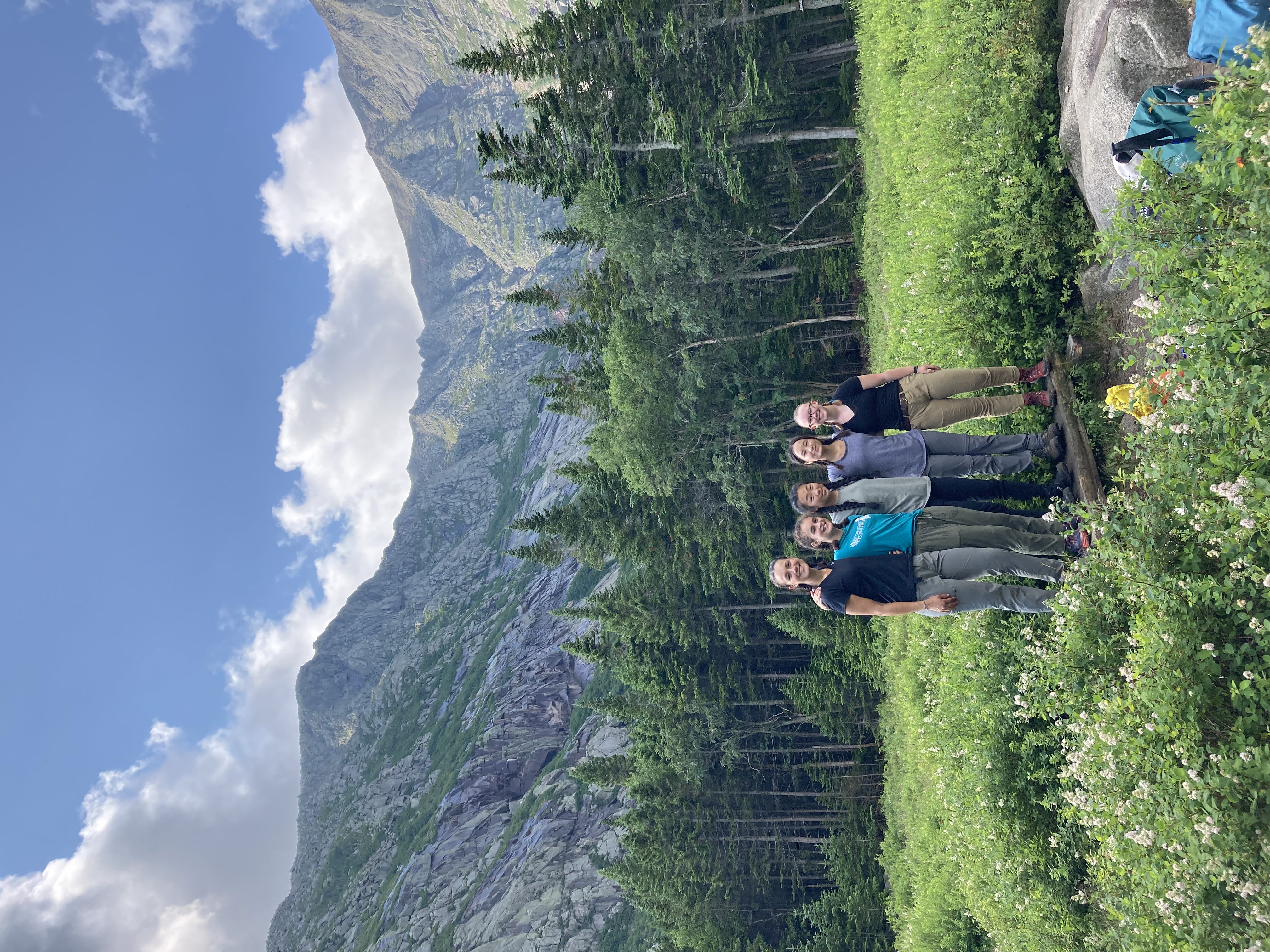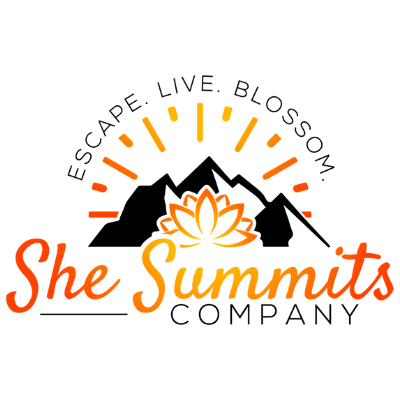 Address PO Box 37
Stillwater, Maine 04489
Phone 207-956-0605
Website www.shesummitsco.com
Payments Accepted Credit Cards, ACH
Hours Open Year Round 8am-8pm Summer Camp- third week of June to the last week of August
PDF document link