Organization
Sea Mist Resort Motel
add bookmark
Sea Mist Resort Motel
Affordable Resort Motel in Wells Maine with Kitchenette Suites
Affordable Resort Motel in Wells Maine with great location near Wells Beach, Ogunquit and Kennebunkport. The resort features an indoor pool, hot tub, sun deck and barbecue area. Free Wi-Fi, in-room coffee, local calling, use of pool, hot tub and pool towels. All rooms have a kitchenette which includes a small refrigerator, microwave, toaster and coffee pot with free coffee. Full baths, climate control, CCTV with DVD, and hair dryers. The majority of our rooms offer a queen size bed and sleep sofa. We also feature two one-bedroom suites with a separate bedroom and small kitchen, dining and living area.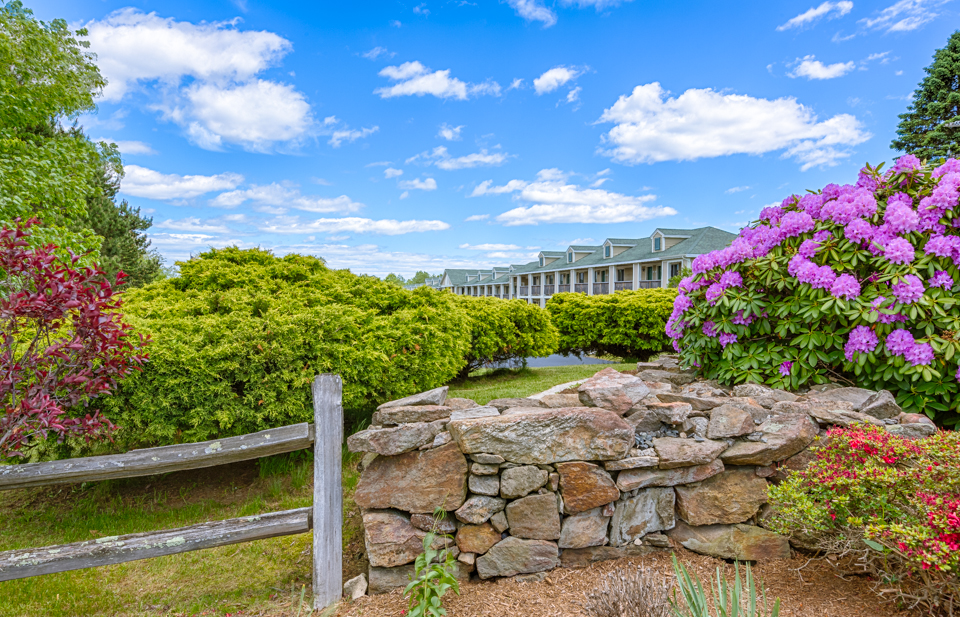 Address 733 Post Road P.O. Box 1524
Wells, Maine 04090
Website seamistmotel.com
Hours Open late March thru first weekend in December every year.