add bookmark
Sandpipers
In 2016 this space was totally redesigned and is now used primarily for private functions
Stage Neck Inn offers flexibility when planning your private small-group meeting, banquet, party, or luncheon. Sandpipers is one of our multi-function spaces. It features comfortable decor and overlooking Harbor Beach and the stately seaside "cottages" built here at the turn of the 20th Century. Please contact Ruth Alibrandi for information about your group meeting or Dawn Whittemore for your private party, rehearsal dinner, or wedding.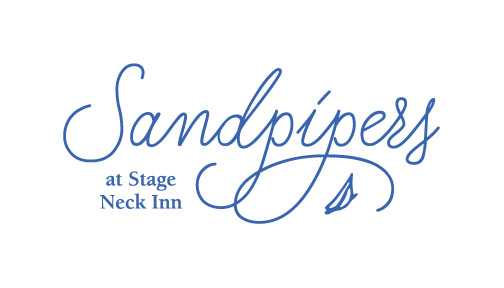 Address 8 Stage Neck Road P.O. Box 70
York Harbor, Maine 03911
Website www.stageneck.com
Hours Open year round; please call to confirm hours or visit our web site.