Organization
Red River Camps
add bookmark
Red River Camps
Enjoy Deboullie's rustic beauty, but leave the tent at home.
Welcome to our neck of the woods: the North Maine Woods' Deboullie Township, 26 miles from Portage and 30 miles from the Canadian border. Our low-lying, rugged mountains are rich with rock slides, ice caves, and rare plants and animals reminders of Deboullie's glacial heritage.
In our neck of the woods, you won't find cell service. You won't find cable television. You won't find hustle and bustle. You will find relaxation, nature, and a good reminder of the way life should be.
The Red River Camps is a traditional sporting camp that caters to outdoor enthusiasts of all walks of life who want to truly get away from it all. Sit on your front porch with that first cup of coffee and listen to the loons in the morning. Fly fish for native brook trout and Arctic charr on our seventeen small lakes and ponds. Hike one of our three mountains or explore our township's 30 miles of trails. Spend your vacation relaxing in the sun. Our main lodge, completely rebuilt in 2009, is large enough for family gatherings, intimate weddings, or unique corporate events. Contact us to see if we're the perfect place for your next vacation; we think we will be.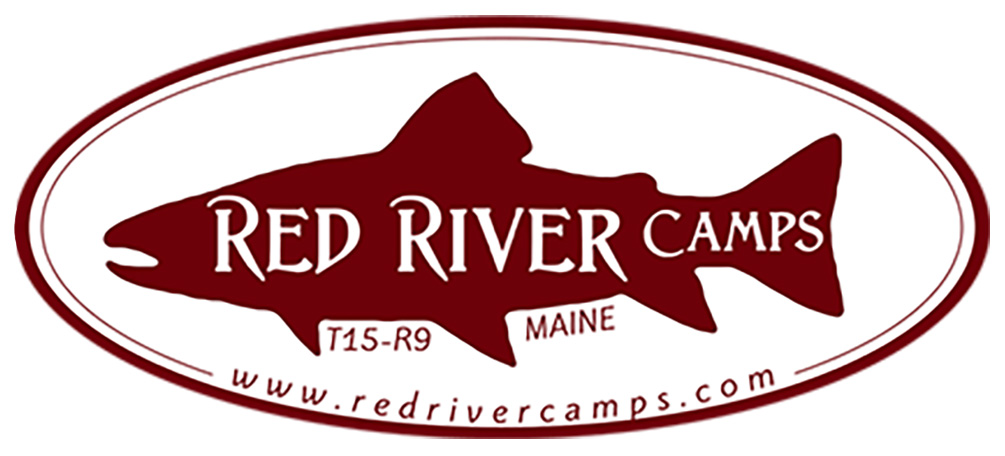 Address P.O. Box 320
Portage, Maine 04768
Phone 207-435-6000
Website www.redrivercamps.com
Payments Accepted Cash, check, and all major credit cards
Hours Open seasonally: Memorial Day through the end of October