Organization
Rangeley Lakes Heritage Trust
add bookmark
Rangeley Lakes Heritage Trust
A Land Conservation Non-Profit with Public Recreational Trails
Rangeley Lakes Heritage Trust has conserved over 14,000 acres of land including 50 miles of lake and river frontage, 15 islands and the majestic 2,443 foot Bald Mountain, all in the Rangeley Lakes Region.
We offer free public access to 35 miles of recreational trails, superb recreational fishing access, hunting, hiking, and snowmobiling, as well as multiple picnic & landing sites on our 34 separate parcels.
Check out all of our trails at www.rlht.org.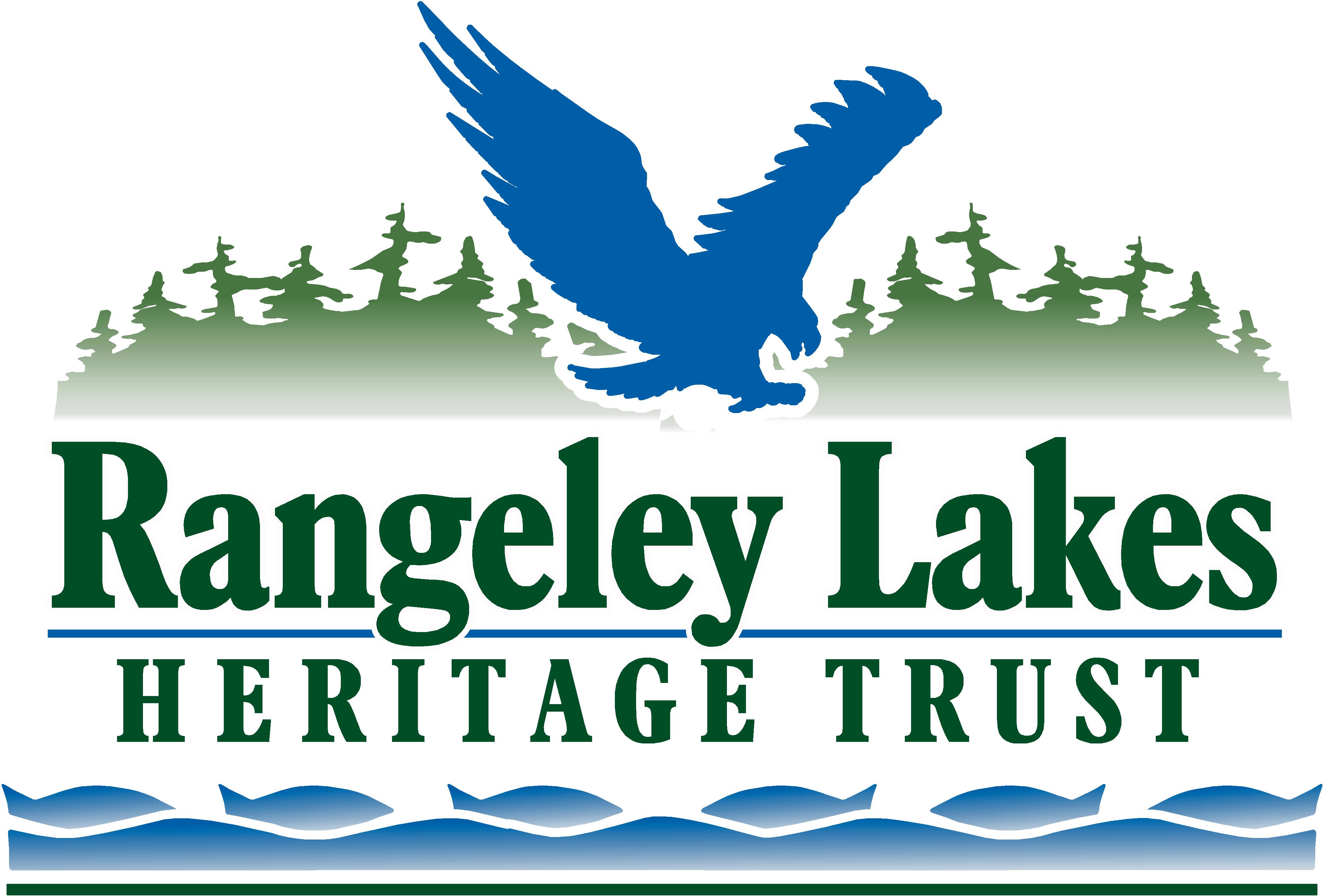 Address 52 Carry Road PO Box 249
Oquossoc, Maine 04964
Phone (207) 864-7311
Website www.rlht.org
Hours Open daily Monday through Friday, 8 AM - 4 PM.