add bookmark
Port O' Call
We are a small gift store in Bucksport on the mid coast of Maine, overlooking the Penobscot River. We opened in 2006 , and sell assorted gifts and some clothing, specializing in alpaca sweaters, Maine books, sea glass jewelry & other handmade jewelry
"We are a small gift store in Bucksport on the mid coast of Maine, overlooking the Penobscot River. We opened in 2006 in Eastport and have moved to a new home in Bucksport, ME. We sell assorted gifts and some clothing, specializing in alpaca sweaters and accessories. We also offer Maine books, sea glass jewelry and other handmade jewelry, handbags, fragrance gifts, family games and assorted toys, and youngsters pajamas. We offer competent and friendly service and hope that you enjoy shopping at our online store almost as much as coming to our store in person."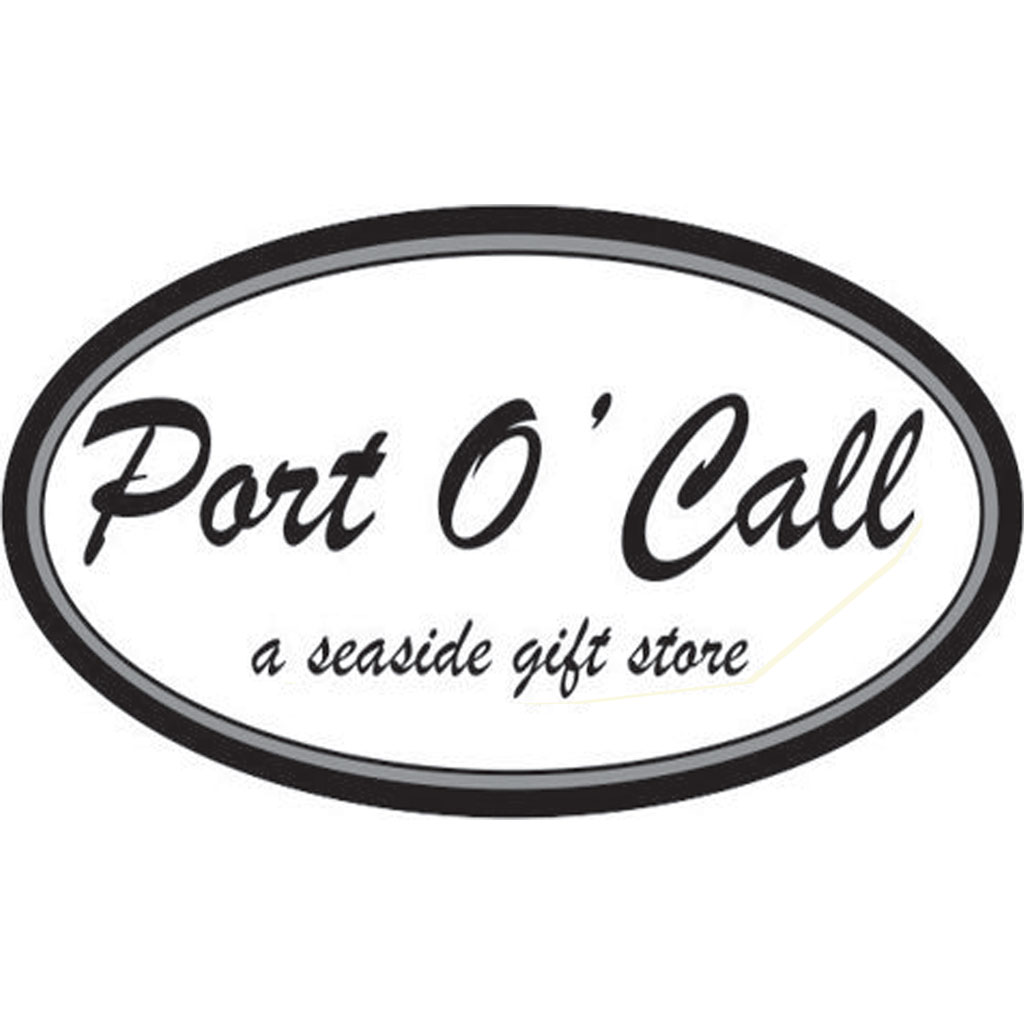 Address 72 Main St.
Bucksport, Maine 04416
Phone 207-853-0800
Website www.portocalleastport.com
Payments Accepted Cash, checks, and major credit cards
Hours Summertime 9am-6pm, 7 days a week Spring & Fall Hours 10am-5pm, 7 days a week Winter Hours –Storefront closed January 1 – May 1.