Organization
Northern Solstice Alpaca Farm Maine Alpaca Experience
add bookmark
Northern Solstice Alpaca Farm - Maine Alpaca Experience
Free Alpaca Tours and Gift Shop
Experience an educational farm tour, meet the alpacas and shop in our retail shops, The Maine Alpaca Experience. We have retail locations in Northport and Unity, Maine open year round as well as our on farm shop. Our off farm shops offer a live web cam of our alpacas at the farm!
You can follow our facebook page and Youtube channel, Northern Solstice Alpaca Farm to keep stay informed of upcoming events.
We have a wide variety of Alpacas for sale and offer boarding services for those interested in raising Alpacas who may not have a lifestyle that supports running a farm. Come visit and enjoy a tour of our impeccably clean facility. We look forward to meeting you!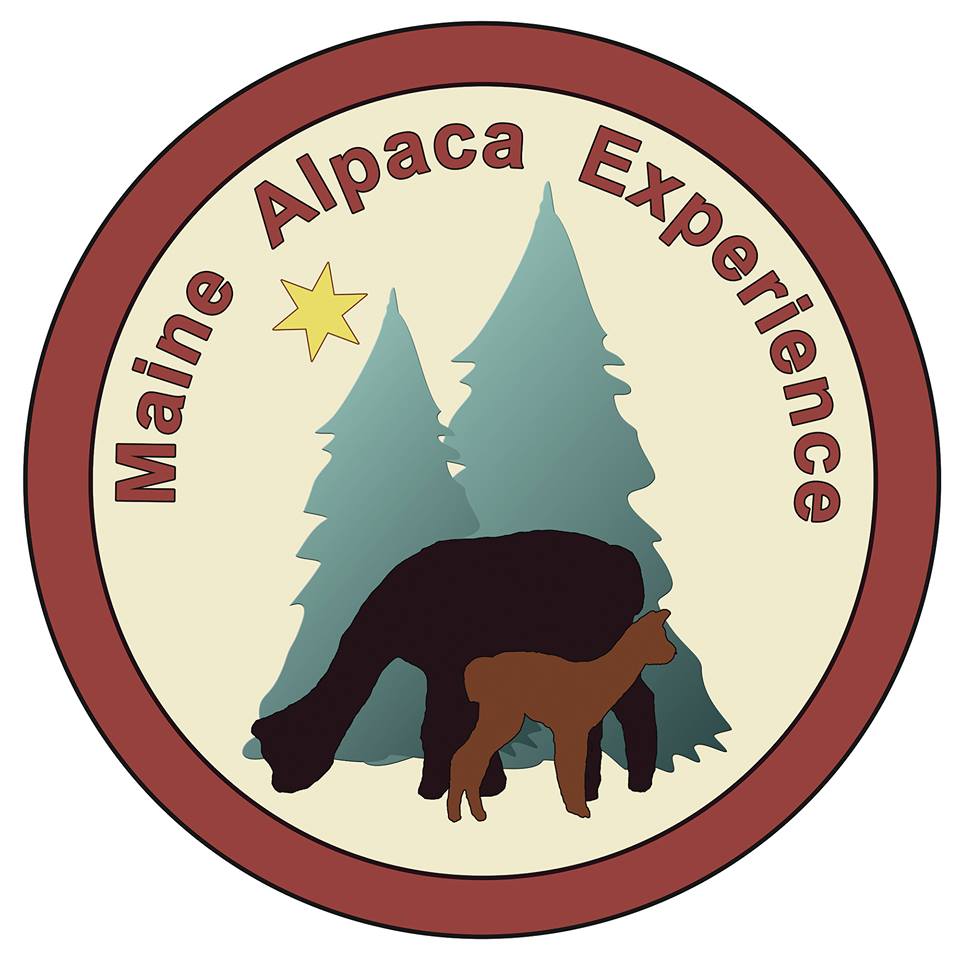 Address 141 Crosby Brook Rd
Unity, Maine 04988
Phone 207-356-2464
Website www.mainealpacaexperience.com
Payments Accepted We accept visa, MC, AMEX, DIscover and cash
Hours Farm Tour Hours Tuesday-Sunday 10am-5pm Northport Shop & Unity Shop- Maine Alpaca Experience- Tuesday - Sunday 10am-5pm