Organization
Northern Outdoors Rafting Adventure Resort
add bookmark
Northern Outdoors Rafting & Adventure Resort
Raft with Maine's original whitewater rafting outfitter & outdoor adventure resort
When it comes to rafting, trust the oldest and most experienced whitewater rafting company in Maine: Northern Outdoors. We pioneered rafting in the state of Maine in 1976, with the very first descents and commercial operations on the Kennebec, Penobscot and Dead rivers. Northern Outdoors is still offering the best whitewater rafting adventures on Maine's rivers, with trips daily May through October. Big water in the spring, warm water in the summer, and incredible foliage in the fall...there's no bad time to be outside on Maine's rivers!
After a day of whitewater rafting, relax in our outdoor hot tub at the main lodge, overnight in a tent or private 2-4 bedroom cabin, and sip a handcrafted brew from our on-site Kennebec River Brewery. Northern Outdoors is located 4 hours from Boston, MA and 2 ½ hours from Portland, ME on Route 201, The Old Canada Road National Scenic Byway in The Forks, Maine.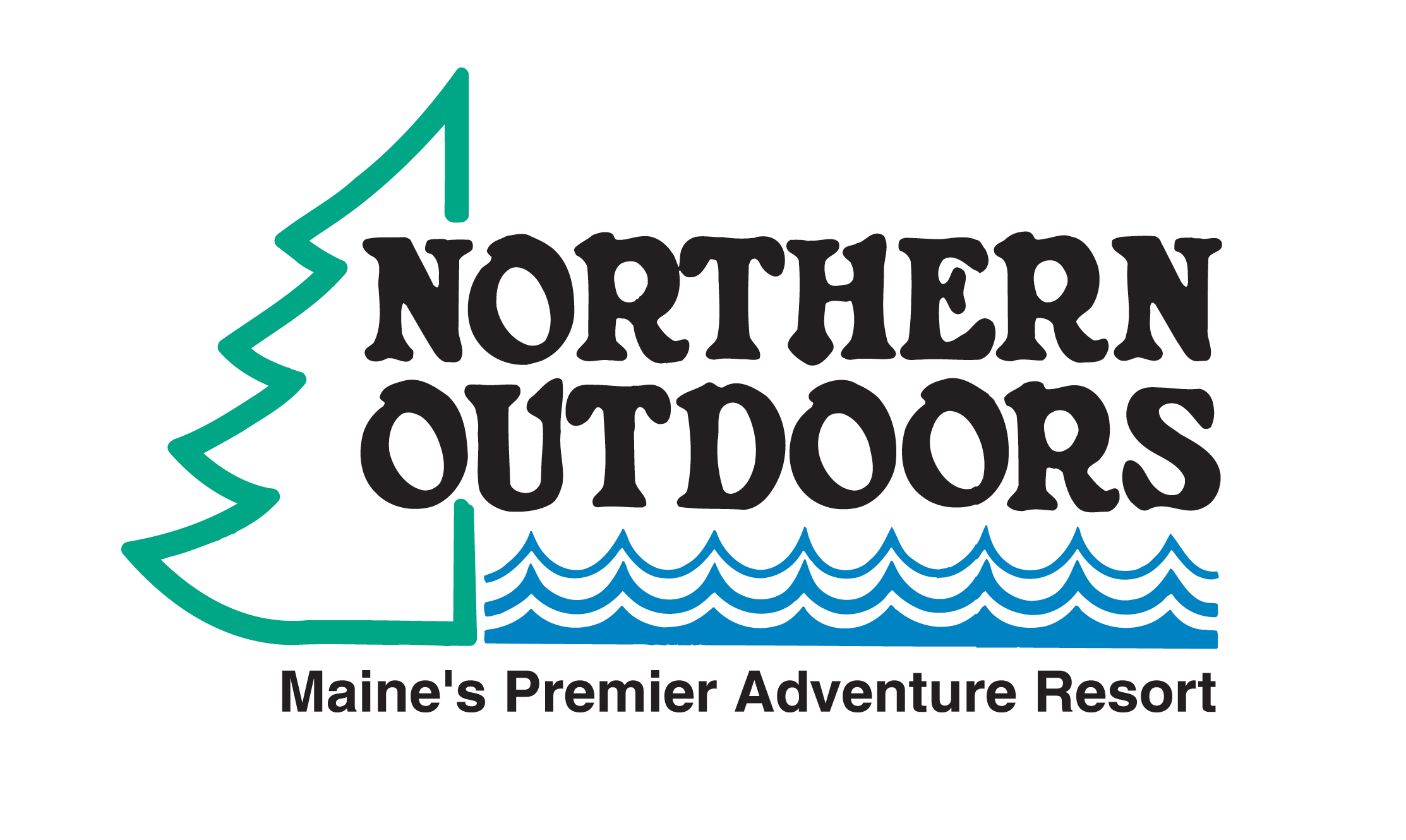 Address 1771 US Route 201
The Forks, Maine 04985
Phone 207-663-4466
Website www.northernoutdoors.com
Hours Rafting season runs May through mid-October for Kennebec and Dead River rafting trips, and Memorial Day through mid-September for Penobscot River rafting trips.
PDF document link

Local Deals
Retrieving results.
Book your summer, winter, spring, or fall getaway 90 days in advance and automatically get 10% off! Applies to all lodging at Northern Outdoors and rafting on the Kennebec, Dead and Penobscot Rivers. Visit The Forks, Maine for a family or couples getaway...

Whitewater rafting is a family affair at Northern Outdoors, with half price rafting for kids under 18 Monday-Friday ALL SUMMER LONG! Visit us for Maine's BEST outdoor family adventure vacation, with whitewater rafting on the Kennebec, Dead, and Penobscot...