Organization
Northern Outdoors Katahdin Adventure Base Camp
add bookmark
Northern Outdoors - Katahdin Adventure Base Camp
Northern Outdoors' base camp for outdoor adventures in the Millinocket region, situated between Ambajejus and Millinocket Lakes outside of Baxter State Park.
Northern Outdoors' base for outdoor adventures in the Millinocket region is at the Big Moose Inn, with a beautiful wilderness campground and lakefront cabins along Millincoket and Ambajejus Lakes. Situated along the Penobscot River watershed, the Big Moose Inn features Inn Rooms and Suites, private cabins for small and large groups, and a wooded campground, all just steps away from two on-site restaurants, a conveniene store, and the check-in for rafting on the Penobscot River.
All lodging is located near the Penobscot River, with class IV+ whitewater rafting including the infamous Exterminator, the Cribworks, and the 12' waterfall: Nesowadnehunk Falls. Extend your vaca with some hiking in Baxter State Park, or rent a kayak or SUP to explore Millincoket Lake!
For whitewater rafting on the Kennebec or Dead River and lodging in The Forks, Maine visit our Northern Outdoors Adventure Resort!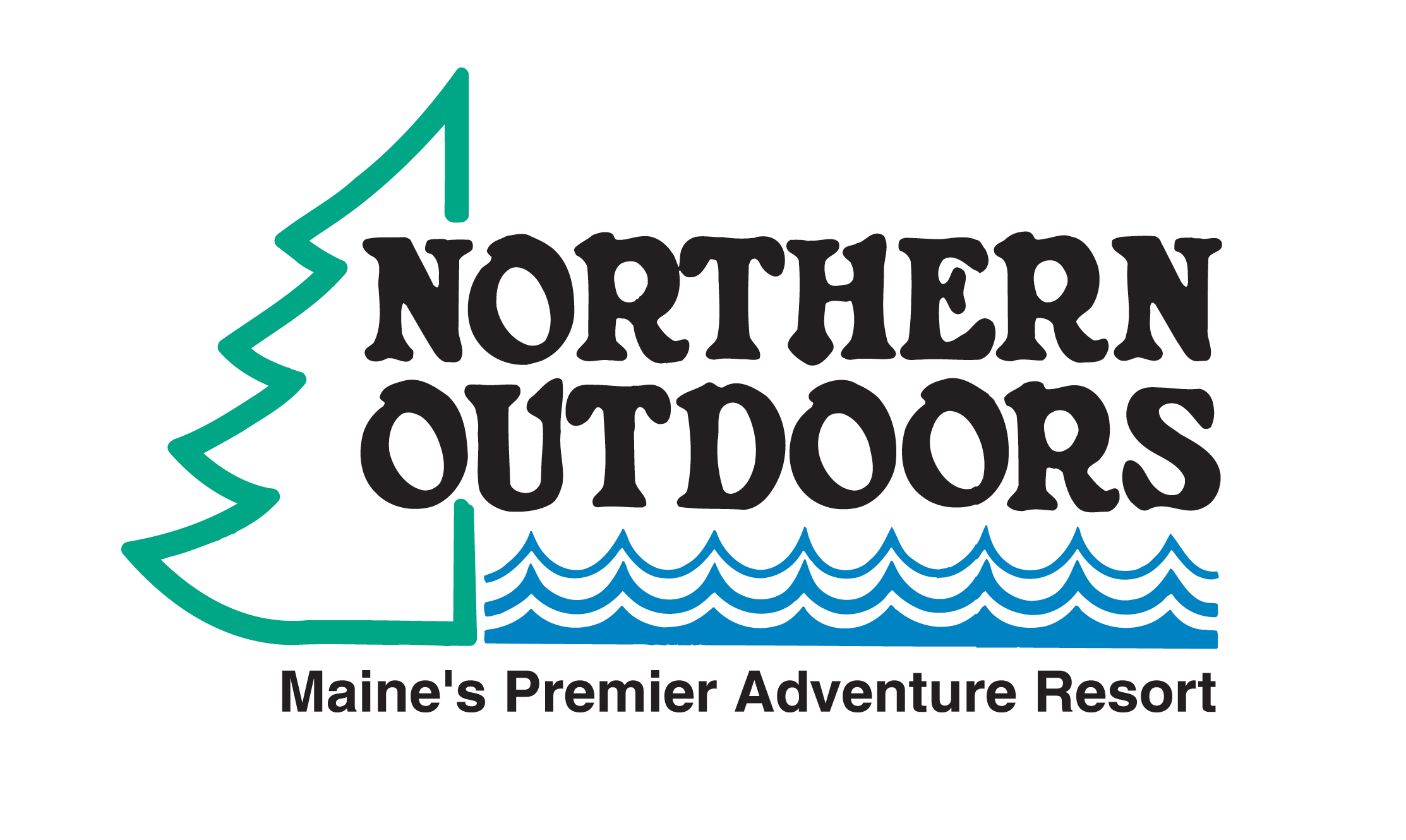 Address 5 Fredericka's Way
Millinocket, Maine 04462
Phone 207-663-4466
Website www.northernoutdoors.com
Hours Memorial Day Weekend through Labor Day Weekend, with whitewater rafting trips daily.
Local Deals
Retrieving results.
Book your summer, winter, spring, or fall getaway 90 days in advance and automatically get 10% off! Applies to all lodging at Northern Outdoors and rafting on the Kennebec, Dead and Penobscot Rivers. Visit The Forks, Maine for a family or couples getaway...

Whitewater rafting is a family affair at Northern Outdoors, with half price rafting for kids under 18 Monday-Friday ALL SUMMER LONG! Visit us for Maine's BEST outdoor family adventure vacation, with whitewater rafting on the Kennebec, Dead, and Penobscot...