Organization
Northern Outdoors Katahdin Adventure Base Camp
add bookmark
Northern Outdoors - Katahdin Adventure Base Camp
Northern Outdoors' base camp for outdoor adventures in the Millinocket region, situated outside Baxter State Park and along the banks of the Penobscot River.
Northern Outdoors' base for outdoor adventures in the Millinocket region features a beautiful riverside campground , and lakefront cabins along Millincoket and Ambajejus Lakes. Situated along the Penobscot River with incredible views of Mount Katahdin, the campground features riverside sites and rustic bunkhouses, just steps away from the Appalachian Trail and the check-in for rafting on the Penobscot River. Or, travel 11 miles south to the Big Moose Inn for indoor lodging options including Inn rooms & suites, private cabins, and lakefront cabins!
All lodging is located next to the Penobscot River, with class IV+ whitewater rafting including the infamous Exterminator, the Cribworks, and the 12' waterfall: Nesowadnehunk Falls. Spend some time hiking in Baxter State Park, or rent a kayak or SUP to explore Millincoket Lake!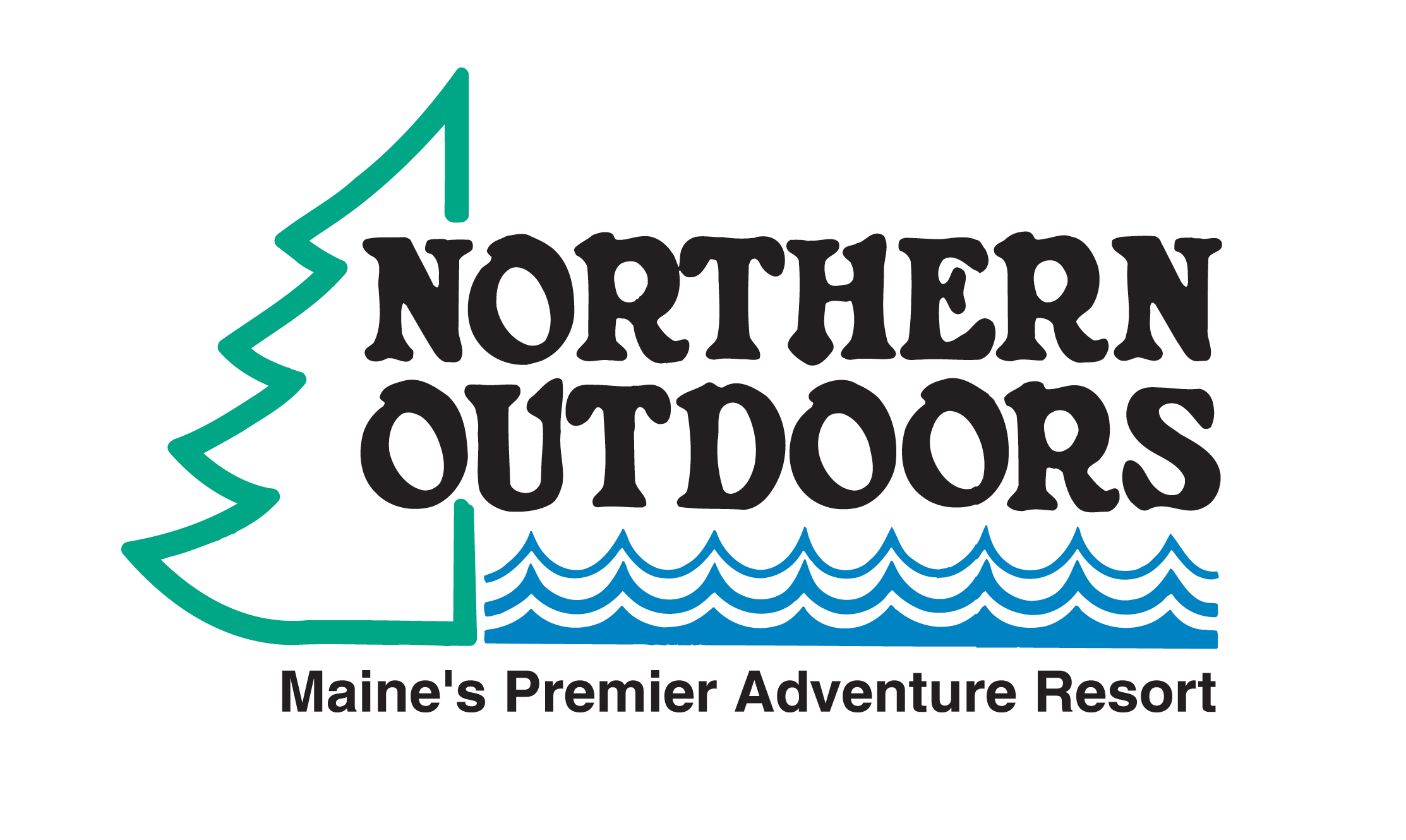 Local Deals
Retrieving results.
Kids raft half price on weekdays all summer long with Northern Outdoors! Valid from June 3 - August 30, 2019, for kids ages 8-17 on the Kennebec River and ages 12-17 on the Penobscot River.

Active duty military, veterans, law enforcement, firefighters, teachers, healthcare professionals, and first responders – as a small token of our gratitude for your service please call us to receive 15% off rafting and year-round lodging! The discount is...

Let's go rafting, fellow Mainers! Yep, show your proof of Maine residency and get 50% off your Kennebec or Penobscot River rafting trip on any Wednesday this season! Spring, summer and fall – come on out to experience Maine's beauty and outrageously fun d...