Organization
Moose Mountain Inn Your Winter Destination
add bookmark
Moose Mountain Inn -Your winter destination!
Moose Mountain Inn -Trailside lodging and Snowmobile Rental on site snowshoe trails and the closest lodging to Big Squaw Mountain Ski Resort.
The Moose Mountain Inn is a small, locally owned Lodge style Motor Inn near Moosehead Lake and surrounded by over 15,000 acres of protected Maine public lands. We are a value priced inn located in a quiet setting of trees, mountains and wildlife on the side of Little Moose Mountain. Our convenient location affords our guest easy access to all that the Moosehead Lake region has to offer.
We package Maine adventure with your lodging! Snowmobile Rentals, and lots of snowmobile trailer parking, Snowshoe and Cross Country Trails. Ice Fishing trips. 7 miles of snowshoeing trails on site including easy to moderate snowshoe hike on great vistas! See the best that Maine has to offer!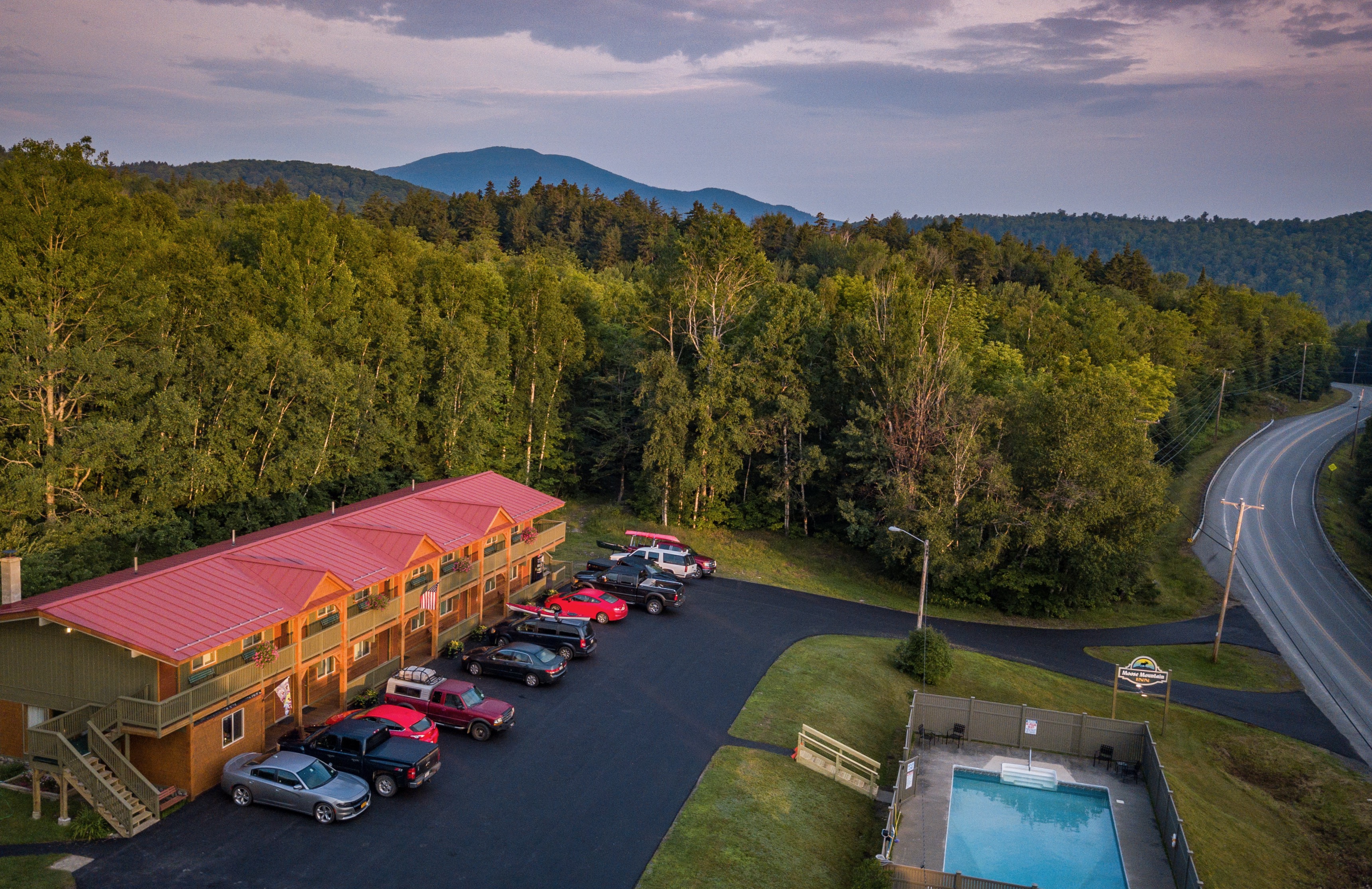 Local Deals
Retrieving results.
Book 2 nights Monday through Thursday and receive a 20% discount. To add more fun to your Visit to the beautiful Moosehead Lake Region; Include anyice fishing trip, snowmobile rental or snowshoe hikes and receive a 20% discount on the entire package!