Organization
Moon Dog Excursions
add bookmark
Moon Dog Excursions
Something Extraordinary! Custom Boat Charters and Island Excursions on Penobscot Bay. Experience the beauty of the Maine Coast.
Moon Dog Excursions, Based in Rockport Maine, we craft unique excursions on Penobscot Bay. From island adventures, sightseeing, beach picnics, photo tours, nature bathing, paddleboarding, lobster tours, or simply reading a book on a beach - we offer an array of custom trips. And YES, we do offer a sunset cruise.
Make your dream vacation come true with a private boat charter on Penobscot Bay! Get the perfect mix of casual luxury, adventure and relaxation. Experience the beauty of coastal Maine like never before with our private boat charters, allowing you to explore the unique rocky coastline of Penobscot Bay.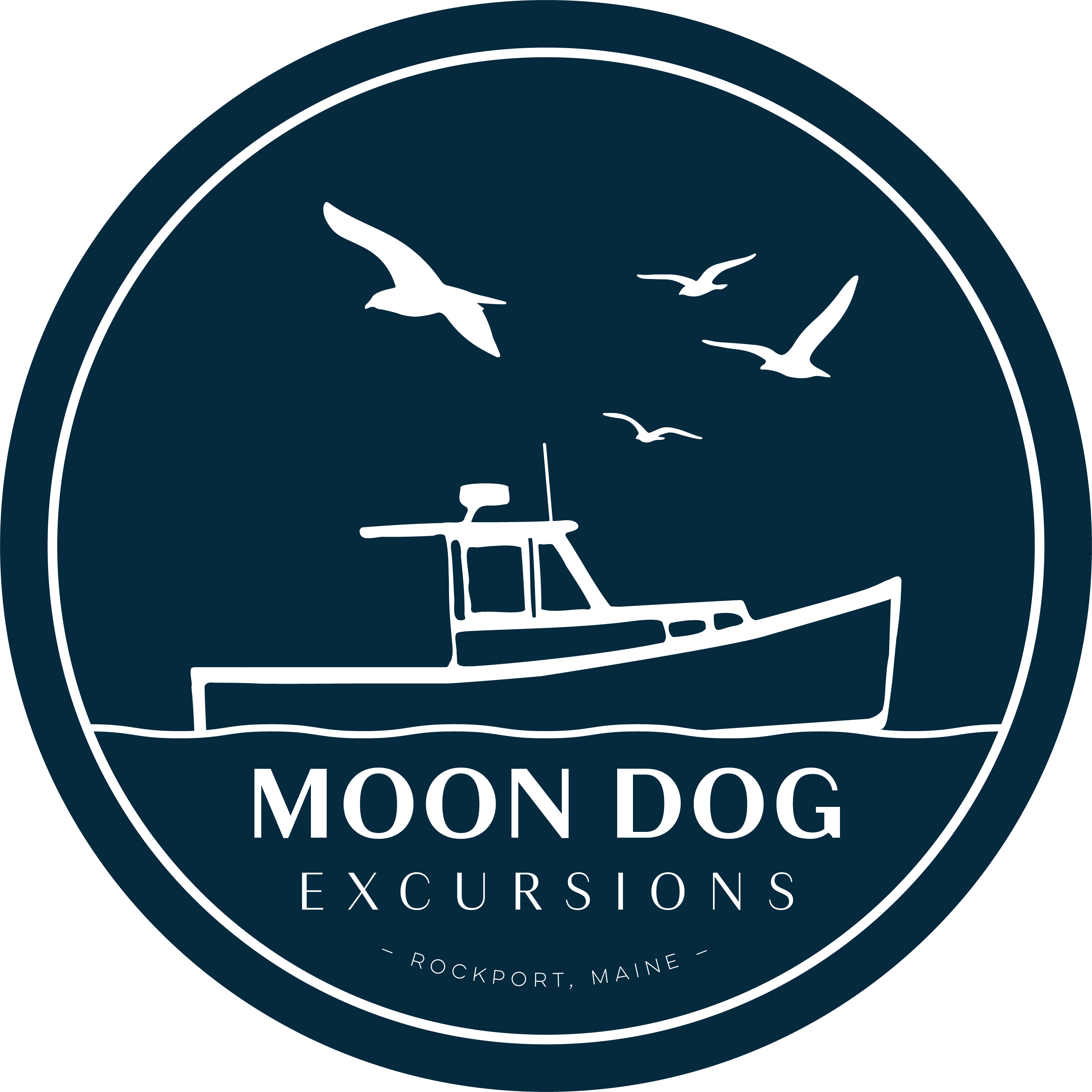 Address 111 pascal ave
rockport, Maine 04856
Phone 207-230-9069
Website moondogexcursions.com
Payments Accepted cash, credit card
Hours Mid May - October open 7 days a week