Organization
Maine Windjammer Cruises
add bookmark
Maine Windjammer Cruises®
All inclusive windjammer vacation cruises departing from Camden, Maine.
MAINE WINDJAMMER CRUISES ~ Maine's Historic Schooner Fleet Sailing from Camden, Maine since 1936. Our National Landmark windjammers Grace Bailey & Mercantile continue to provide affordable all inclusive sailing vacations along the Maine coast. Take a turn at the helm, lend the crew a hand or sit back and relax as the winds propel our pure sail vessels through the spruce clad islands of Maine. No cruise is complete without our famous Maine Lobster Feast. Four cruise options weekly from $525 to $895 per person. You'll be sailing in some of the world's most beautiful cruising grounds aboard ships that were built to sail them! We invite you to Explore Windjamming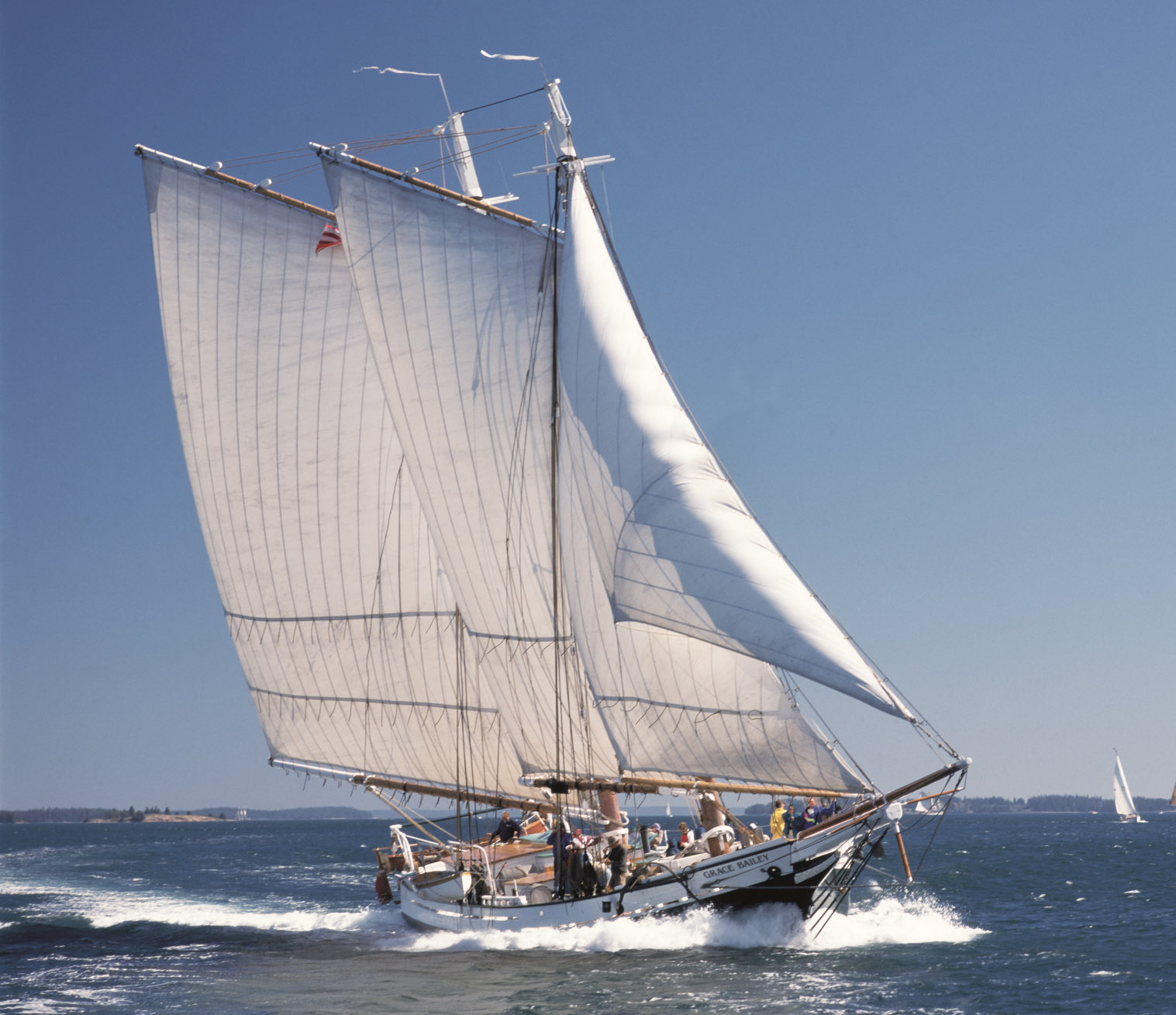 Address PO Box 617
Camden, Maine 04843
Website www.mainewindjammercruises.com
Hours Cruises Mid May thru Early October. Office is open year round for questions and reservations
Local Deals
Retrieving results.