Organization
Maine State Music Theatre
add bookmark
Maine State Music Theatre
Bringing Broadway to Brunswick
For more than 60 years, Maine State Music Theatre has brought first class Broadway-quality theatre to the picturesque town of Brunswick. The theatre, contracted with the Actors' Equity Association's Council of Resident Stock Theatres (CORST), produces four main stage musicals, two children's musicals, and three Monday performance series events each summer at the Pickard Theater on the beautiful campus of Bowdoin College. Visit them online at www.msmt.org.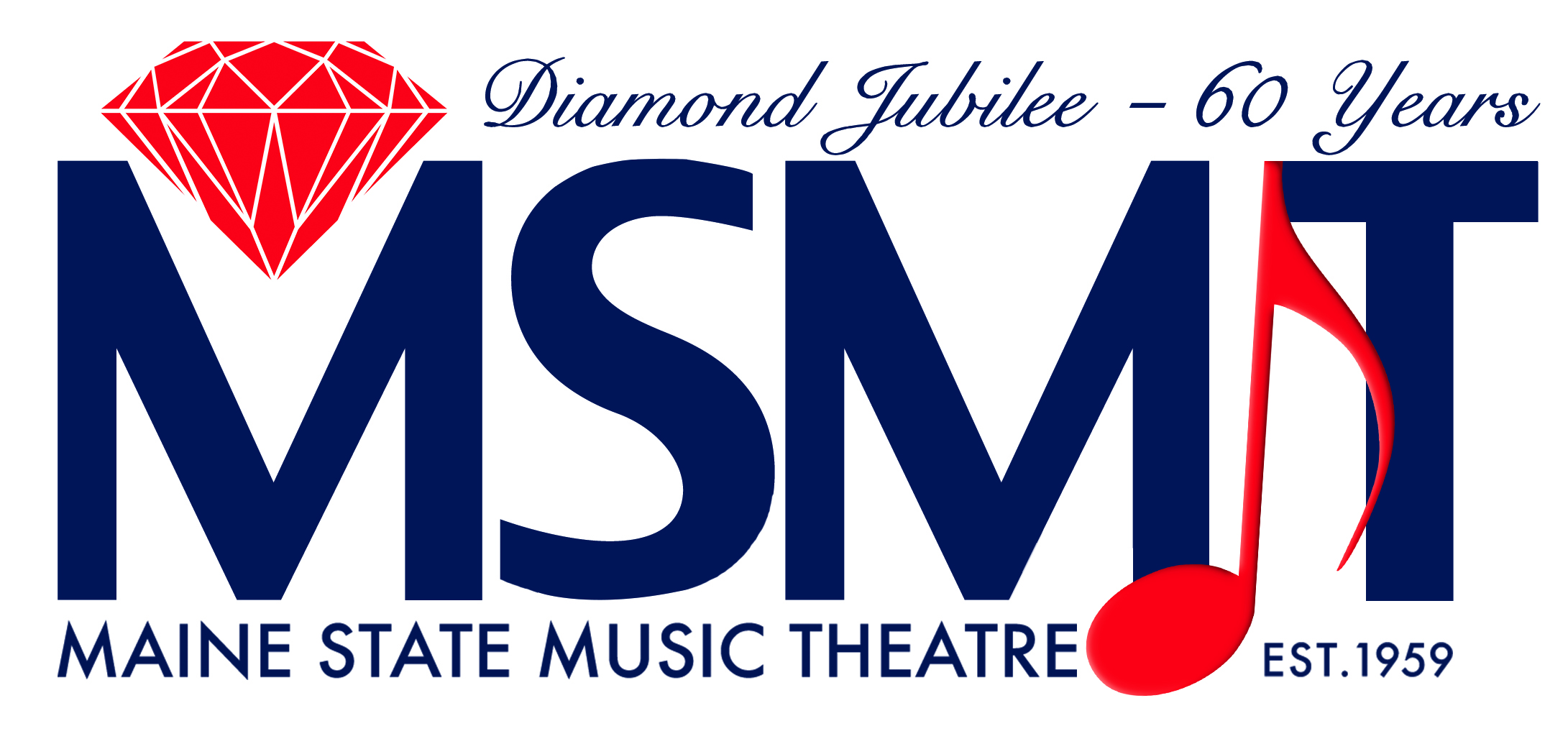 Address 22 Elm Street
Brunswick, Maine 04011
Phone 207-725-8769
Website www.msmt.org
Payments Accepted Visa, Mastercard, AMEX, cash and check
Hours Check our website for hours and performances.