Organization
Maine Oyster Company
add bookmark
Maine Oyster Company
Oyster company built on community and collaboration - selling, educating, entertaining and more!
The Maine Oyster Company is both a community & a company with 3 primary nodes of operations including Basecamp in Phippsburg, MOC HQ in Portland & The Rising Wind, a 43 foot sailboat. Our community foundation is built around the Oyster Farmers & farms of Maine, our own #MOCore Team our Followers, Friends & Family including the Boom Shuck-a-Lucka Club!
A passion for the ocean, a love of Maine & an intense desire to create, build & share. This is what the Maine Oyster Company stands for. Our vision it to build an all inclusive oyster/aquaculture community including farmers, slurpers, institution and industry. Our mission is to sell, slurp, shuck and share Maine Oysters.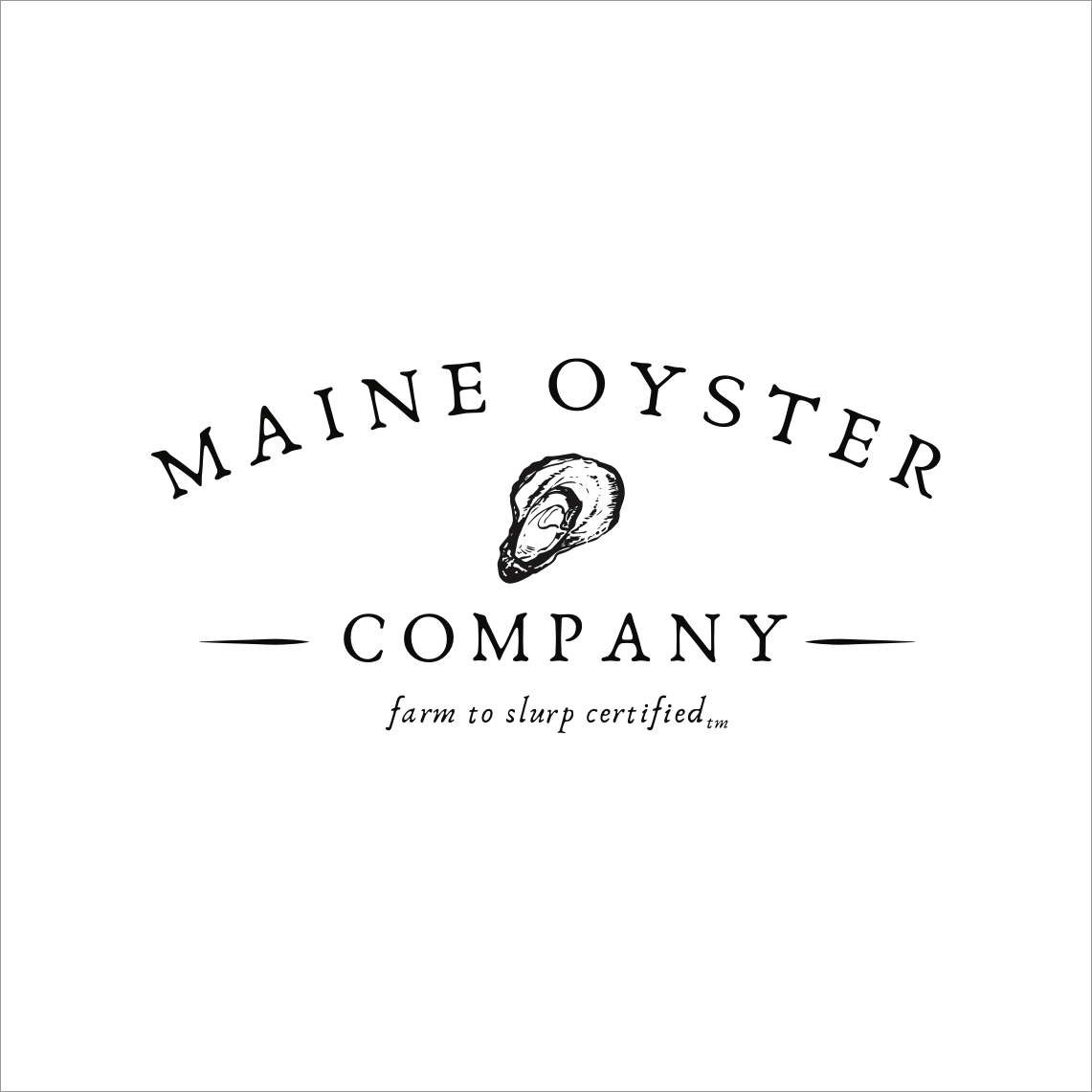 Address 38 Portland Street
Portland, Maine 04101
Phone 207-420-1400
Website themaineoystercompany.com
Payments Accepted Credit, Cash and Venmo
Hours Maine Oyster Company Raw Bar Open Year Round (hours may vary based on season) Fall/Winter Hours: Wednesday - Saturday, 4:30PM-8:30 PM Event Spaces and Mobile Raw Bar - As requested