Organization
Maine Guide Company
add bookmark
Maine Guide Company
We are a registered Maine Guide Company focused on sustainability and offering Custom Canoeing, Backpacking Adventures, and Educational Skills Courses, for individuals, organizations, and groups of all ages.
Maine Guide Company's vision is to create, support, and empower resilient lifelong guidance by sharing knowledge, skill, and inspiration essential for critical thinking and problem solving. We connect ecological and social health through adventure, education, and sustainability.
We confine in sustainability, health, resilience, and lifestyle practices that improve our ecological footprint. In addition to organic, and permaculture gardening, we promote aspects of sustainable conscious living and homesteading that supports biodiversity for earth and the health and wellbeing of life. We work with sustainable and like-minded organizations; seed companies and other businesses. Our overarching goal is to be a positive sustainable model and creatively reuse as much as possible. We practice non-chemical lifestyles mostly through nature and natural processes. Our focus; Adventure. Education. Sustainability.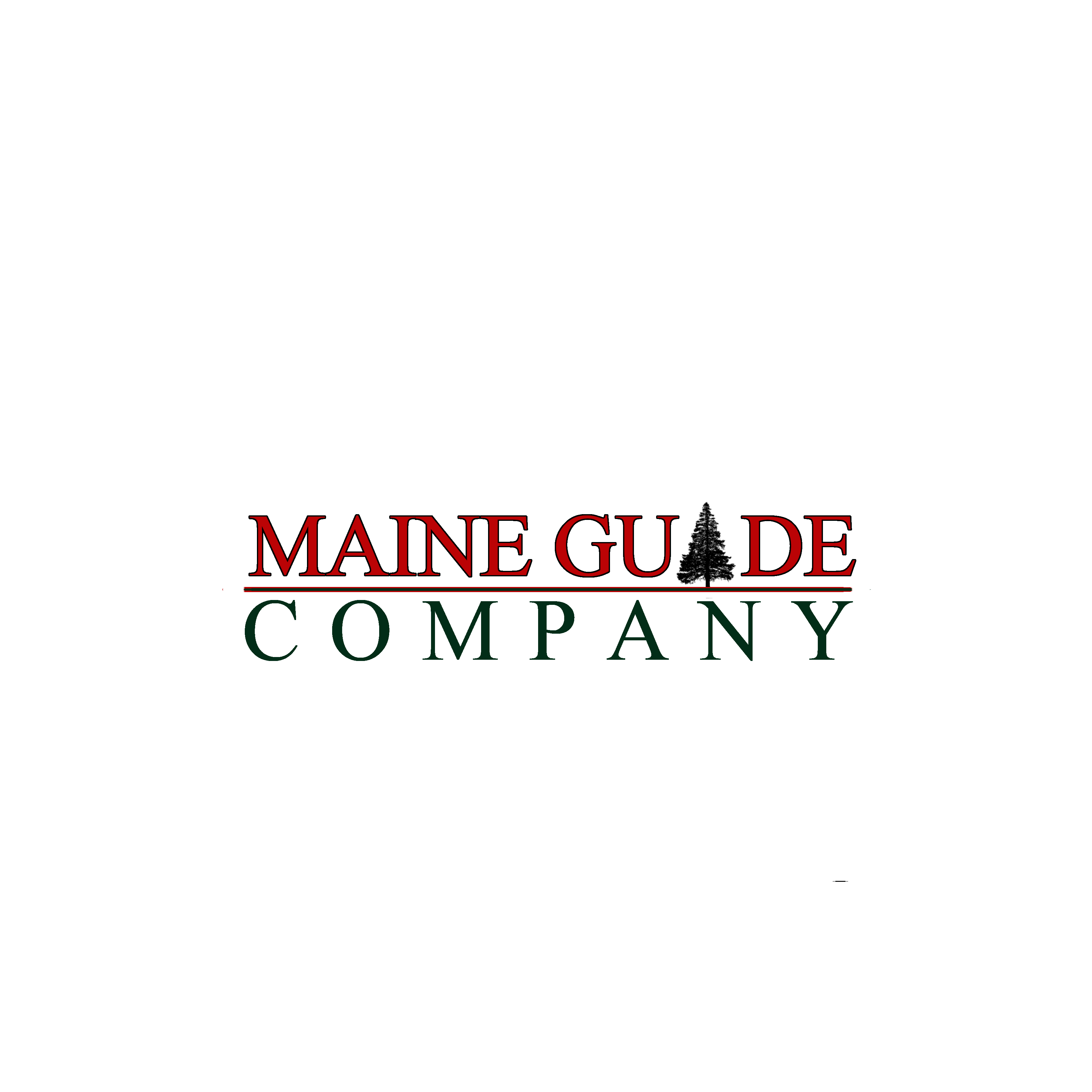 Address Novelty Dr
Carmel, Maine 04419
Phone 207-945-1944
Website www.mainguidecompany.com
Payments Accepted PayPal
Hours We are open year-round and offer outdoor activities based on the seasons of Maine