Organization
Maine Foodie Tours
add bookmark
Maine Day Ventures
We believe the culinary culture of a town is any place where taste and creativity meet! Eat and drink like a local with Maine Foodie Tours in Portland, Bar Harbor, The Kennebunks, Boothbay Harbor and The Midcoast.
Greetings from Vacationland!
We're Maine Day Ventures formerly Maine Foodie Tours, a company of local folks with the inside scoop on some of the best ways to eat and drink like a local while you visit Maine. We have expanded our offerings to Culinary Tours, Historical Walks, Gardening Strolls, "Doggy and Me" walks, adventures with oysters and more!
MDV guides escort you to some of our favorite locales with a mix of tasting experiences of local fare and modern flare. You'll have opportunities to meet the entrepreneurs, chefs, culinary artisans and staff who, along with your guide, will share the story of the plates and pours.
Tours are highly educational as well as entertaining. There's plenty to dish about along the tour route including historical sites, points of interest and other recommendations on how to dine and imbibe during your visit. Don't be surprised when your guide pauses to share some of this food for thought with you.
As a unique offering our Doggy & Me: Treats & Eats is four-legged friendly! Both you and your favorite canine companion are invited for this feel-good experience that benefits a local animal shelter.
We recognize that there are many of you who are history buffs over foodies and for you we offer A Walk Through Time history tour in several of our sea coast towns.
Check out our calendar of events to see what guided experiences are currently available!
Do you have a group of friends, family or co-workers interested in a private tour? Fill out our group tour request form. Your tour can be based on one of our existing itineraries, or we can create a special tour to fit your interests and tastes.
Bring your appetite and wear a comfortable pair of walkin' shoes, as we take you out for a taste of the town!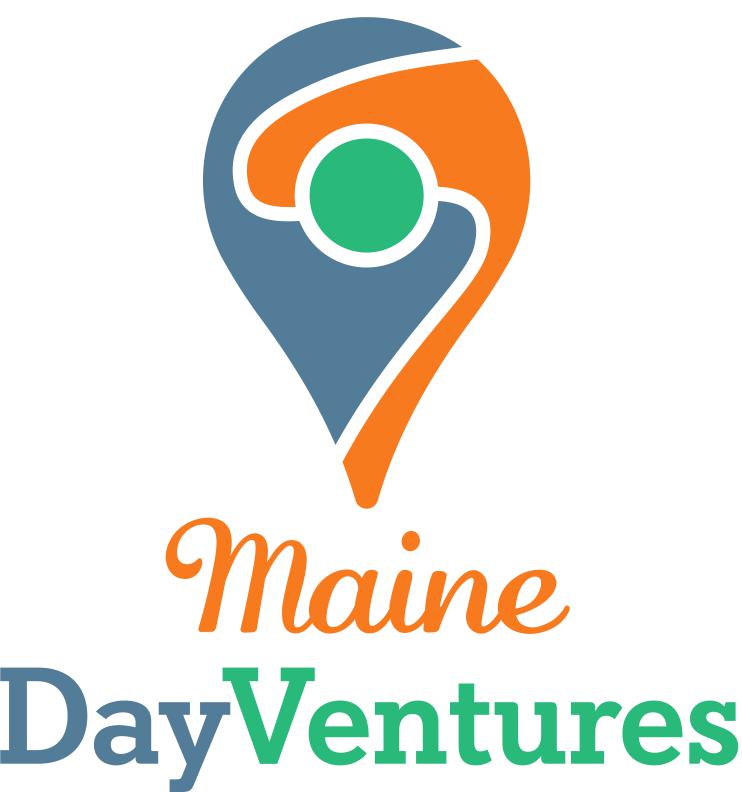 Address 94 Commercial St
Portland, Maine 04101
Phone (207) 233-7485
Website www.mainedayventures.com
Payments Accepted credit card payments
Hours Hours of operation to contact Maine Day Ventures are from 9:00 AM - 5:00 PM, seven days a week Hours of operation for most tours are from 10:00 AM - 6:30 PM in Portland and 10:30 AM - 5:00 PM in our seasonal towns unless by special request for private/group tours. - PORTLAND - year-round walking tours and seasonal boat tours - BOOTHBAY HARBOR - seasonal tours | May - December - KENNEBUNKPORT - seasonal walking tours | May - October - BAR HARBOR - seasonal tour offerings | May - October