Organization
Maine Boat Rental
add bookmark
Maine Boat Rental
We rent and deliver boats to your lake Statewide!
WE DELIVER FUN! 2021 SEASON MAY 10 - OCT 10, YES! WE ARE OPEN!
We rent and deliver pontoons, fishing and ski boats statewide to public lake launches. Also available to complete your fun are skis, tubes, water bouncers, splashmats, paddleboards, and clear-bottom tandem kayaks. Certain ski and fishing boats are available for renter trailering. LOOK US UP AND ENJOY THE WATER!
**Easily reserve boats and accessories online or just check pricing at MaineBoatRental.com
Fresh water lake rentals only.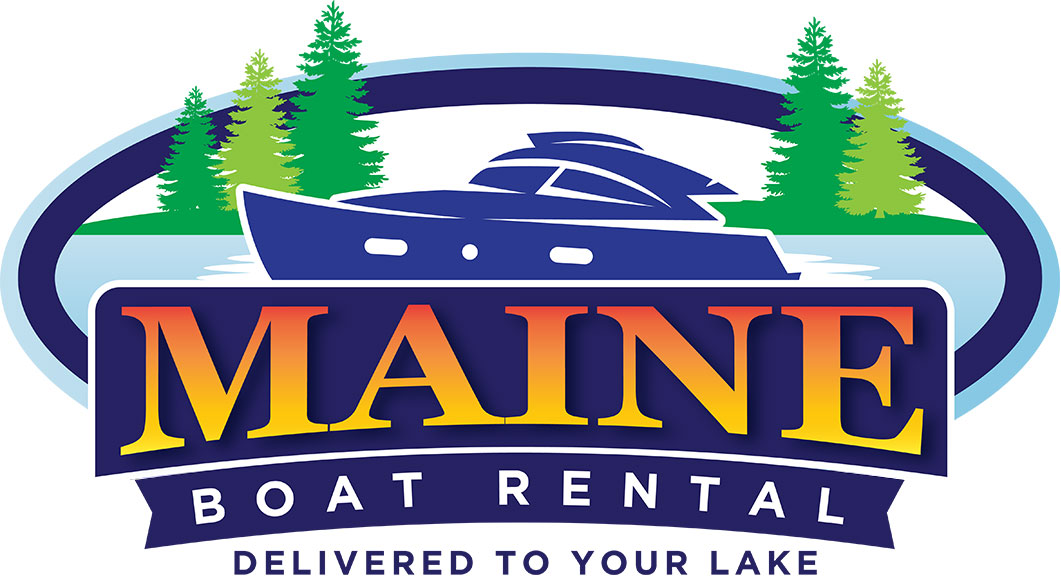 Address 1117 China Rd
Winslow, Maine 04901
Phone 207.313.6248
Website maineboatrental.com
Payments Accepted PHONE RESERVATIONS: Vessel security deposits made by CHECK upon reserving or in April if pre-season, CHECK or CASH for rental amount upon delivery. ONLINE RESERVATIONS: CREDIT CARD for rental amount at checkout, security due at delivery by CHECK.
Hours * OUR 2021 BOATING SEASON IS MAY 10 – OCTOBER 10, 9AM – 5:00PM. YES! WE ARE OPEN! PHONES OPEN YEAR ROUND.