Organization
Longfellow Garden Club
add bookmark
Longfellow Garden Club
The club maintains the Longfellow Garden and the Longfellow Arboretum.
Longfellow Garden Club was founded in 1924 to maintain the Longfellow Garden on the campus of the Maine Historical Society in Portland, Maine. In the 1970's it began collaborating with the City of Portland to develop the Longfellow Arboretum in Payson Park. The mission of maintaining both gardens continues today. During the summer months the club works regularly in the gardens. From September through May It meets on the 2nd Tuesday of the month, with the business meeting starting at 10 am and the program starting at 11 am. The club is a member of the Garden Club Federation of Maine, the New England Region, and the National Garden Clubs and works to foster their objectives.. New members are always welcome! For information on joining the club, please contact the Membership Chair at [email protected].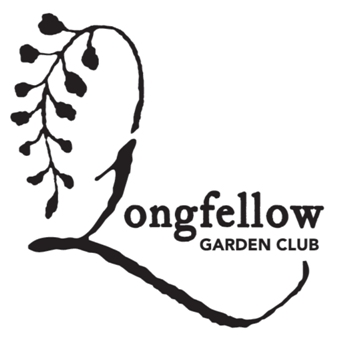 Hours The Longfellow Garden is open Monday - Saturday from May - October 10:00 am - 5:00 pm and Sunday from 12 noon - 5 pm. On occasion the Maine Historical Society hosts special events in the garden in the evenings. The garden is also available for rent by private parties for small special events; contact the Maine Historical Society directly to inquire about this ([email protected]). The Longfellow Arboretum in Payson Park is open year round during daylight hours.