Organization
Lobstore D C Air Seafood
add bookmark
The Lobstore @ D.C. Air & Seafood
We carry a wide variety of fresh fish, Haddock, Swordfish, Yellowfin Tuna, Halibut, Salmon, Mahi-Mahi and much more. All fish are wild caught (never farm raised) and never frozen. Other favorites is our Scallops, Oysters, Shrimp, fresh picked crabmeat & lobster meat plus a large selection of smoked fish products.
The Lobstore offers the freshest lobsters, you can buy them live or we can cook them for you for your convenience.
"From Maines ocean floor to your front door" is our motto for shipping the freshest lobster and products to you through UPS next day services.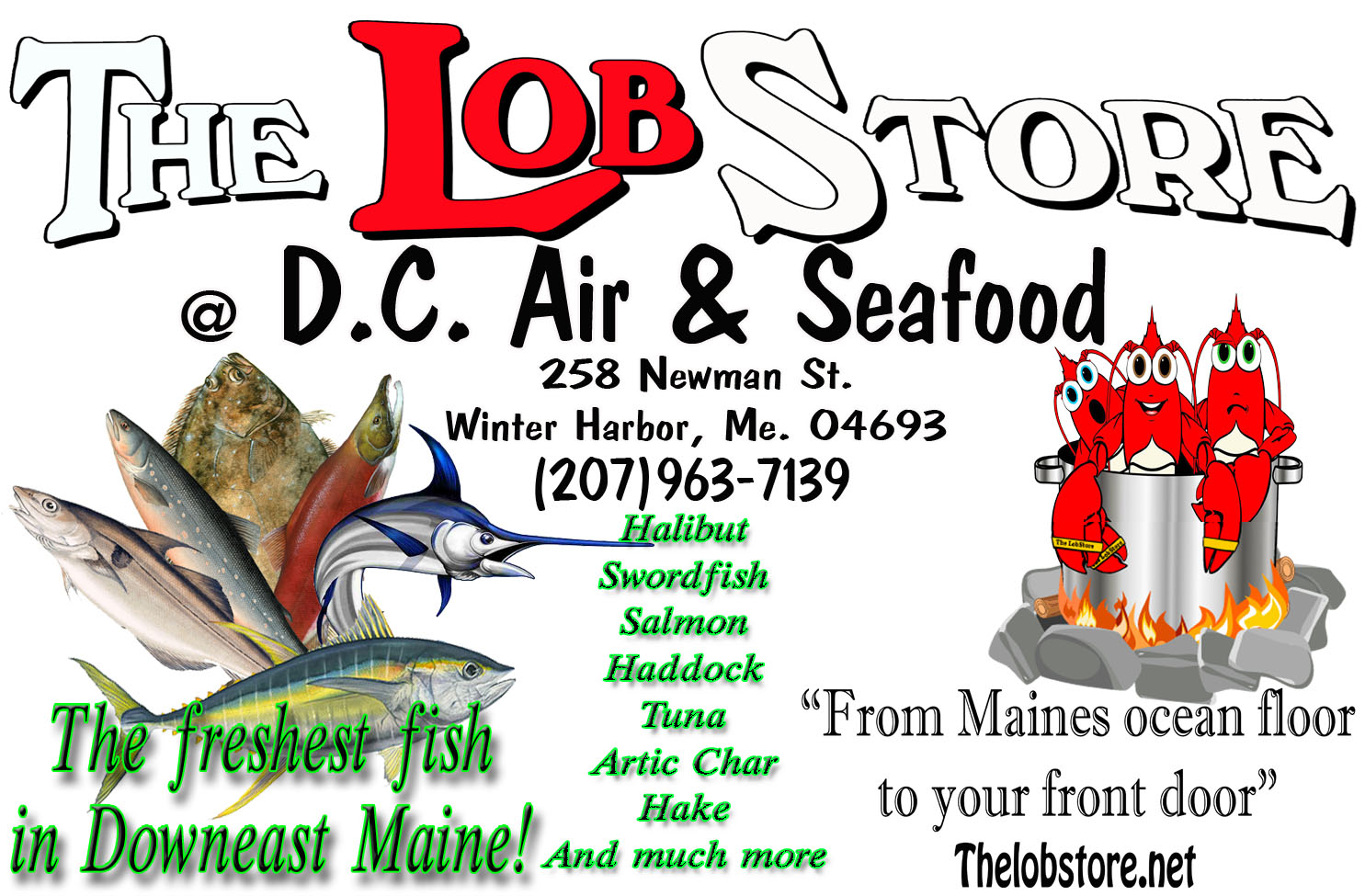 Address 258 Newman Street PO Box 581
Winter Harbor, Maine 04693
Phone 207-963-7139
Website thelobstore.net
Payments Accepted Cash & credit cards
Hours Monday - Sunday 11am - 7pm Open all year round.