Organization
Kennebunkport Inn
add bookmark
Kennebunkport Inn
In-town location, onsite restaurant, spotless rooms
The Kennebunkport Inn in Kennebunkport, Maine, is a quintessential New England inn, which has been a renowned and timeless landmark hotel since 1899. The warm and welcoming staff provides a rare blend of personal attention and knowledge to ensure an exceptional stay.
The inn's onsite restaurant, The Burleigh, appeals to diners seeking creative cocktails, live music, and a festive social vibe.
With a superb location in Kennebunkport's Dock Square, the Inn is within steps of world-class dining, shopping and art galleries. Guest Services will book your cruise, tour or dinner reservation for you!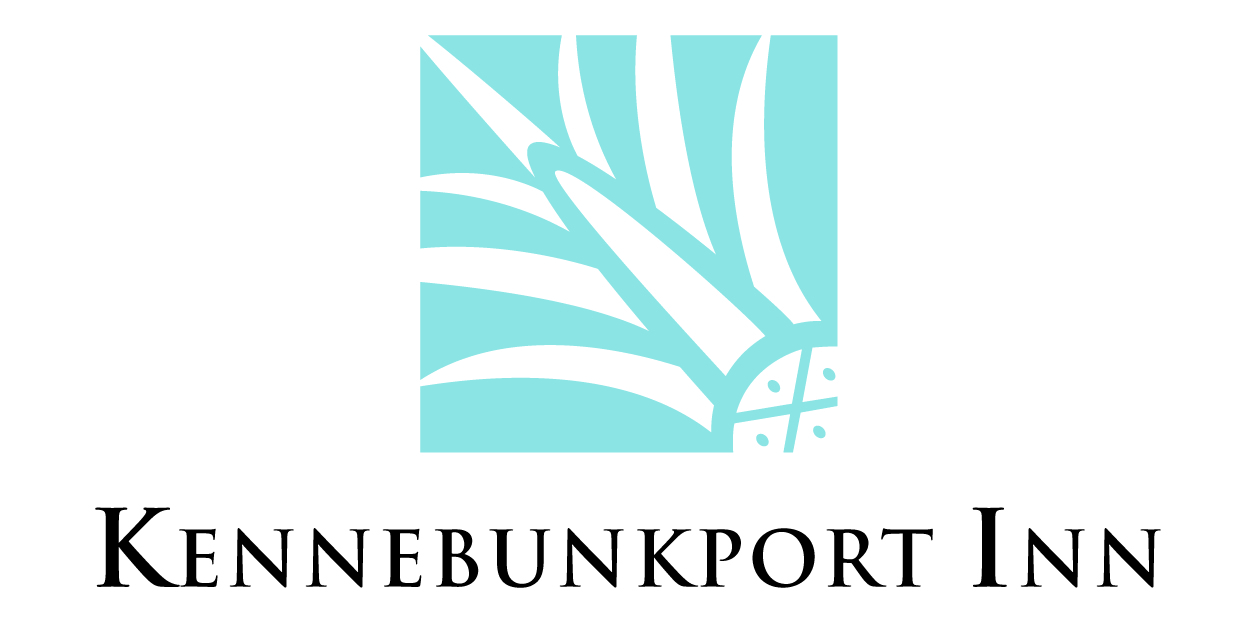 Address 1 Dock Square
Kennebunkport, Maine 04046
Website kennebunkportinn.com
Payments Accepted Visa, MC, Discover, AmEx
Hours Open year-round