Organization
Ips Surf & Water Sports
add bookmark
Ips Surf and Water Sports
Ips Surf and Water Sports is an exclusive water sport center, offering a variety of water sports and instruction including wake surfing, water skiing, wakeboarding, and many more!
Check out our website at ipssurf.com for more information.
Ian Scott, a professional wake surfer, created the company IPS Surf in 2019 with the idea to bring enjoyment and fun to the sport of wake surfing and water sports. Originated on Long Lake, Maine; IPS Surf provides individuals of all ages the opportunity to pick up a new hobby, teach upcoming professionals advanced skills, and most importantly, enjoy the beauty and fun of Long Lake. Come out with us and see what the Lake region is all about!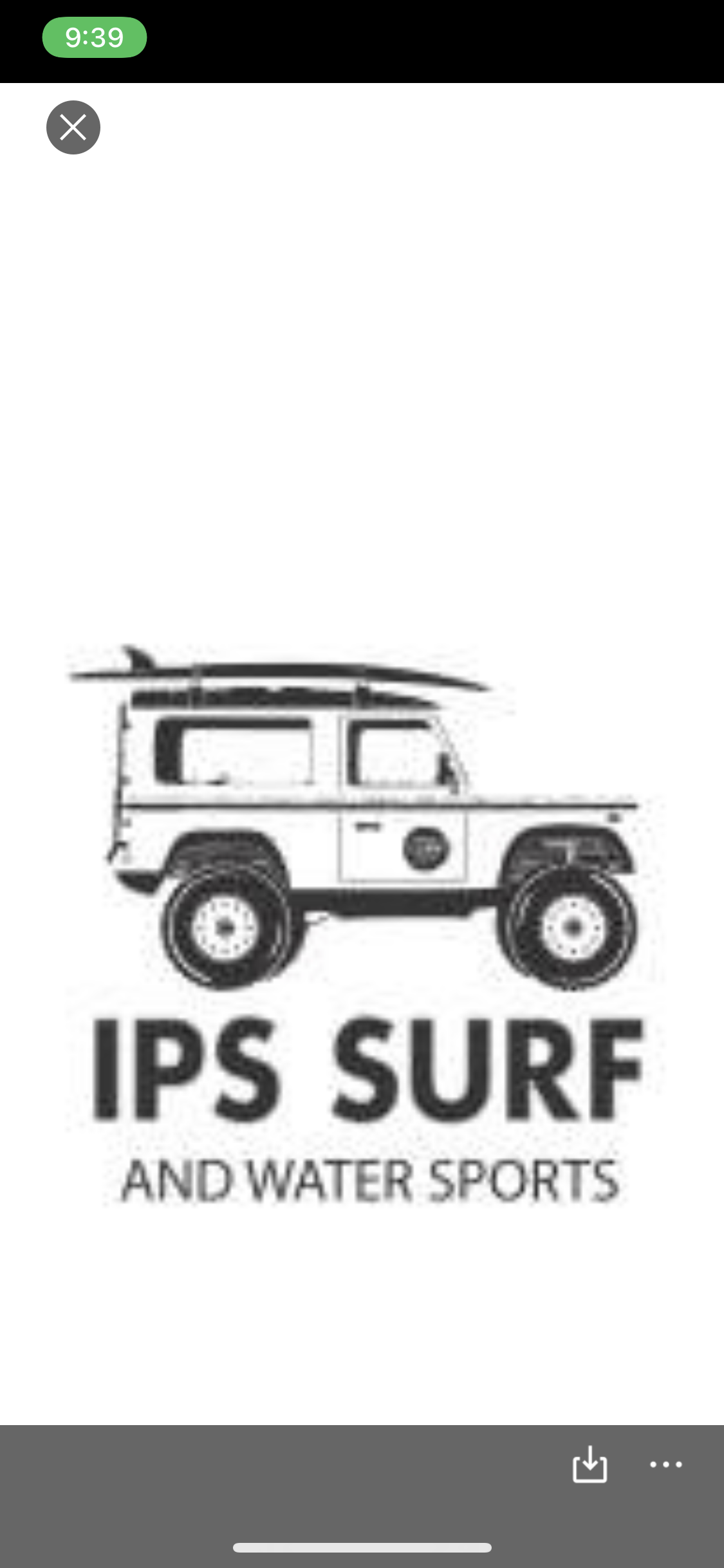 Phone 603-930-4140
Website www.ipssurf.com
Payments Accepted Cash.Card.Check
Hours Open May- Sept 2021 S : 6 am - 8 pm M : 6 am - 8 pm T : 6 am - 8 pm W : 6 am - 8 pm T : 6 am - 8 pm F : 6 am - 8 pm S : 6 am - 8 pm