Organization
Higgins Beach Inn
Higgins Beach Inn
This three-story colonial revival structure, whose origin dates back to 1897, is within a stone's throw of the unspoiled, sandy, Higgins Beach. Nestled between Prouts Neck and Crescent Beach State Park, the Higgins Beach Inn is ideally situated for a leisurely vacation on one of the finest beaches in Maine. Plan time for sunbathing, walks along the beach, surfcasting, treasure hunting for sand dollars and shells, or surfing. Enjoy brilliant sunsets or just relax in the comfort of the Inn listening to the sounds of the surf hitting the beach. Dine at the new Shade eatery.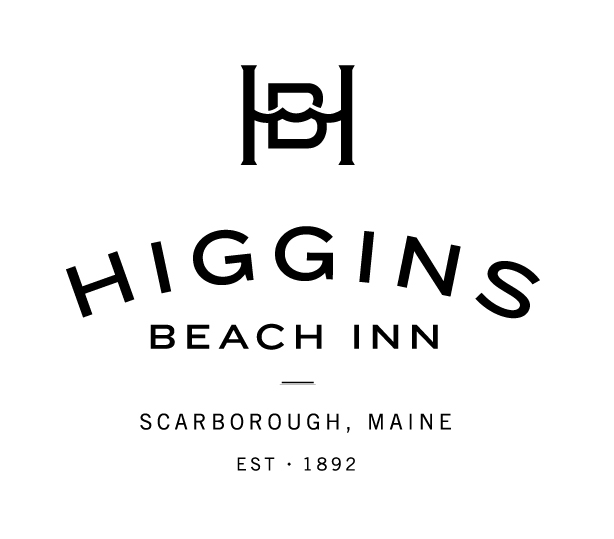 Address

34 Ocean Avenue
Scarborough, Maine 04074

Phone

207-883-6684

Website

higginsbeachinn.com

Hours

Open seasonally, Memorial Day through middle of October.