Organization
Healing Hands Holistic Wellness Llc
add bookmark
Healing Hands Holistic Wellness LLC
Located in Central Maine since 1999, Healing Hands Holistic Wellness LLC offers: " Movement with Purpose" Empowerment to individuals and small groups, connecting them with their own self awareness and healing processes. Healing arts sessions with Owner Sara M. Dostie are scheduled one on one either at her primary location or at professional offices through out several local communities for on site therapeutic treatments. Sara enjoys providing sports massage at events like the Bike coalition of Maine organizes. Participating in health and wellness days, project graduations' or employee appreciation days.
Professionally guided trips in nature all over Maine bring her deepest passions to the surface, providing memorable experiences with family and guests. Registered Recreational Maine Guide since 2009. Guided teen adventure camps have included, survival skills, flat water kayaking, hiking and the study of mycology with Ted Elliot as well as a day of Fly tying and Fly casting at Maine Rod Benders Lodge owned by Henrik Greene, Directed and ran By Sara in collaboration with community recreational departments and YMCA programs.
Small group movement classes are typically seasonal and taught at A Center for Health Insight, in Hallowell Maine.
Sara also teaches Anatomy, Physiology and Pathology at the Panacea School of Integrative Health
Wellness packages include a range of options:
Holistic healing arts sessions
Reflective, introspective time in nature
Hiking and flat water paddling (kayaking or canoe's) adventure in Summer
Meditation
Stretching and Strengthening
Nutritional awareness
Insight on natural health remedies
Self-care massage techniques
Yoga
Retreats
Winter snowshoeing day trips
Small group, team building outings
North Maine Woods Adventure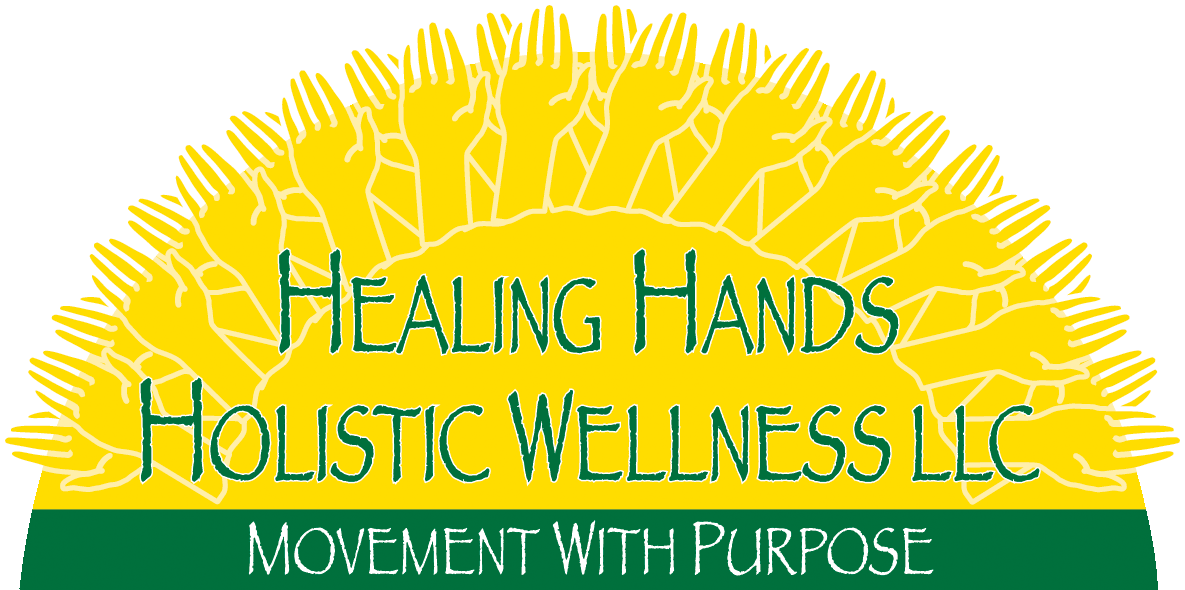 Address 60 South Birchwood Lane
Winthrop, Maine 04364
Phone 207-458-2591
Website www.mainehealinghands.biz
Payments Accepted Cash, Checks, and Credit cards accepted
Hours - **Massage~ M,W,Th and Friday 8 am-5 pm** - **By appointment: Massage~Healing arts sessions~Guided trips** - **Scheduled trips** - **Special events** - **All Seasons!!!!**