Organization
Greenville Inn At Moosehead Lake
add bookmark
Greenville Inn at Moosehead Lake
Let us arrange a private, guided trip to see Maine wildlife
The northern woods of Maine are full of opportunities to view wildlife. Let us arrange a private, guided tour with a knowledgeable Maine Registered Guide who will introduce you to all that Maine has to offer.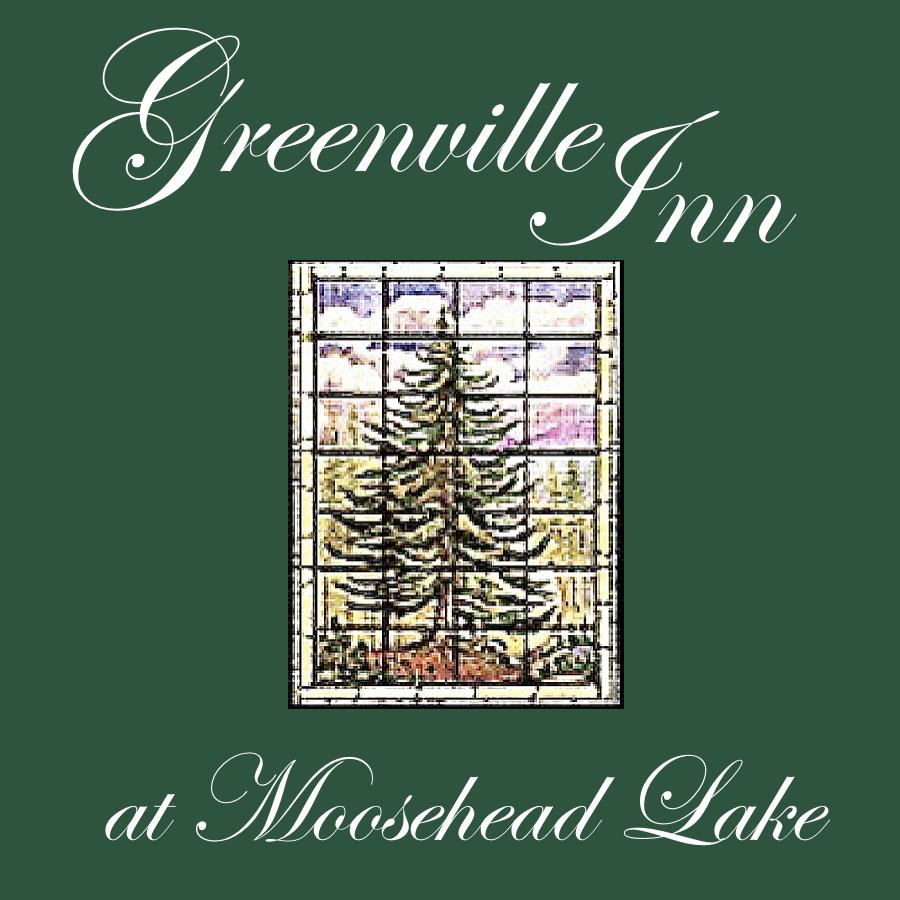 Address 40 Norris Street PO Box 1194
Greenville, Maine 04441
Website www.greenvilleinn.com
Payments Accepted Visa, Mastercard
Hours Greenville Inn is open year-round.