Organization
Greenville Inn At Moosehead Lake
add bookmark
Greenville Inn at Moosehead Lake
Let us arrange a private, guided hiking trip!
Moosehead Lake area has many hikes ranging from easy to challenging. We can arrange a guided tour where you can explore the "wilds of northern Maine" with a Register Maine Guide.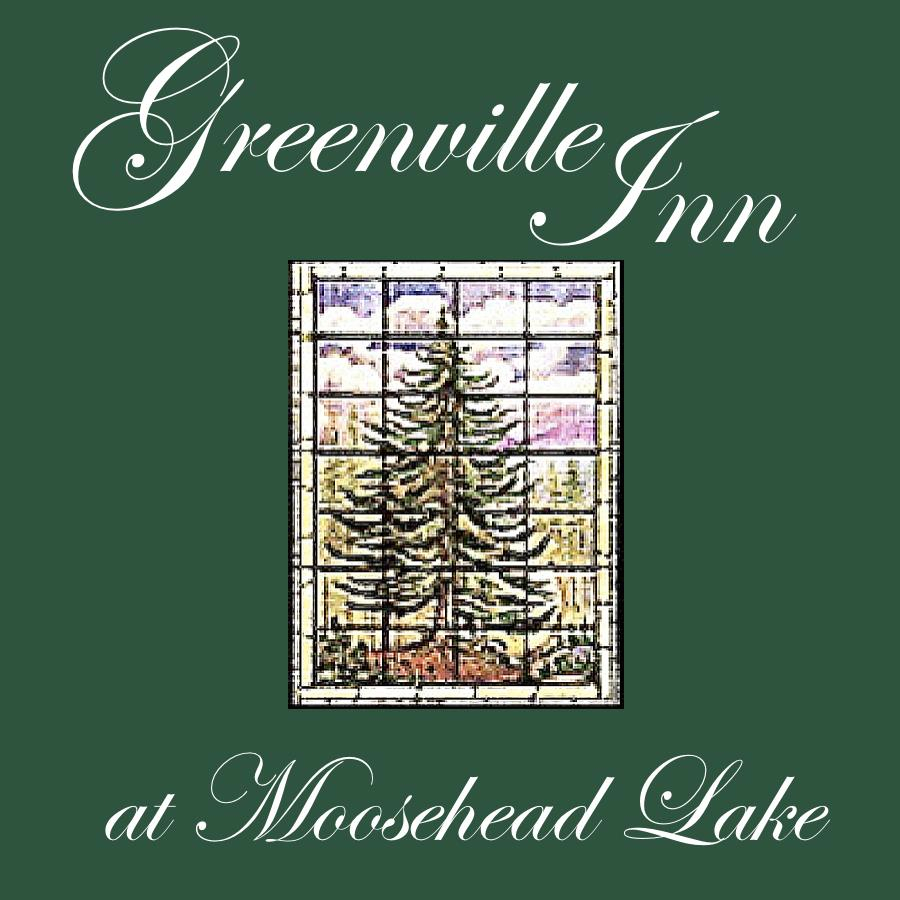 Address 40 Norris Street PO Box 1194
Greenville, Maine 04441
Website www.greenvilleinn.com
Payments Accepted Visa, Mastercard
Hours Greenville Inn is open for lodging year-round.