add bookmark
Goose Pond
Handcrafted jewelry and other gifts, many with a Maine theme
A cosy gift corner between Portland and Lewiston, and just 20 minutes from Freeport, featuring the work of local artists including pieces by the owner, Susan Pine, who designs Christmas ornaments and jewelry in gold and silver. Choose from traditional, Celtic, nautical, Maine, and whimsical motifs. A candle village features 10 different buildings.
Other gifts include glass, pottery, office gifts and baskets, and greeting cards. There is also a knitting corner with accessories, books, patterns and tools.
Goose Pond ornaments are heirloom quality, available to collectors sine 1982.
See pictures of our shop and directions online: http://www.goosepond.com/maps
Open 10-4 Wednesday - Friday
207-829-2708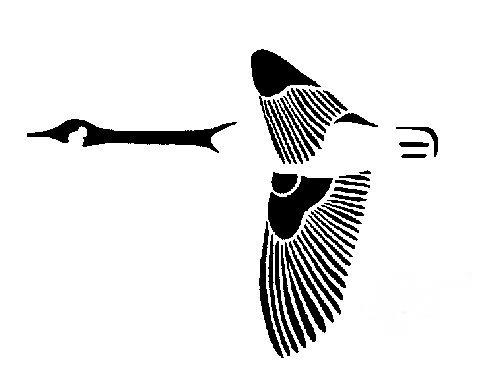 Address 176 Gray Road
Cumberland, Maine 04021
Phone 207-829-2708
Website www.goosepond.com
Payments Accepted Visa, MC, Discover
Hours 10-4 Wed- Fri and by appointment. See website for directions: www.goosepond.com/maps