Organization
Fish River Lodge
add bookmark
Fish River Lodge
Authentic lake-front cabins and historic lodge on Eagle Lake.
Get away from it all with a stay in one of our three-season cabins on Eagle Lake in the St. John Valley of northern Maine's Aroostook County. Enjoy cabins in the tradition of a Maine family camp and others that have been remodeled for modern comfort and convenience. You'll find easy access from Route 11 but our location at the end of Old Main Street feels far from the village only 1 1/2 miles away. All cabins are fully equipped with kitchens and bathrooms with hot water and showers; all towels and bed linens included. Pack your personal belongings and leave your worries behind! Amenities: pet-friendly; American plan; guide service; free canoe use for guests; Wi-Fi on premises; convenience stores, gas,restaurant, and post office in the village.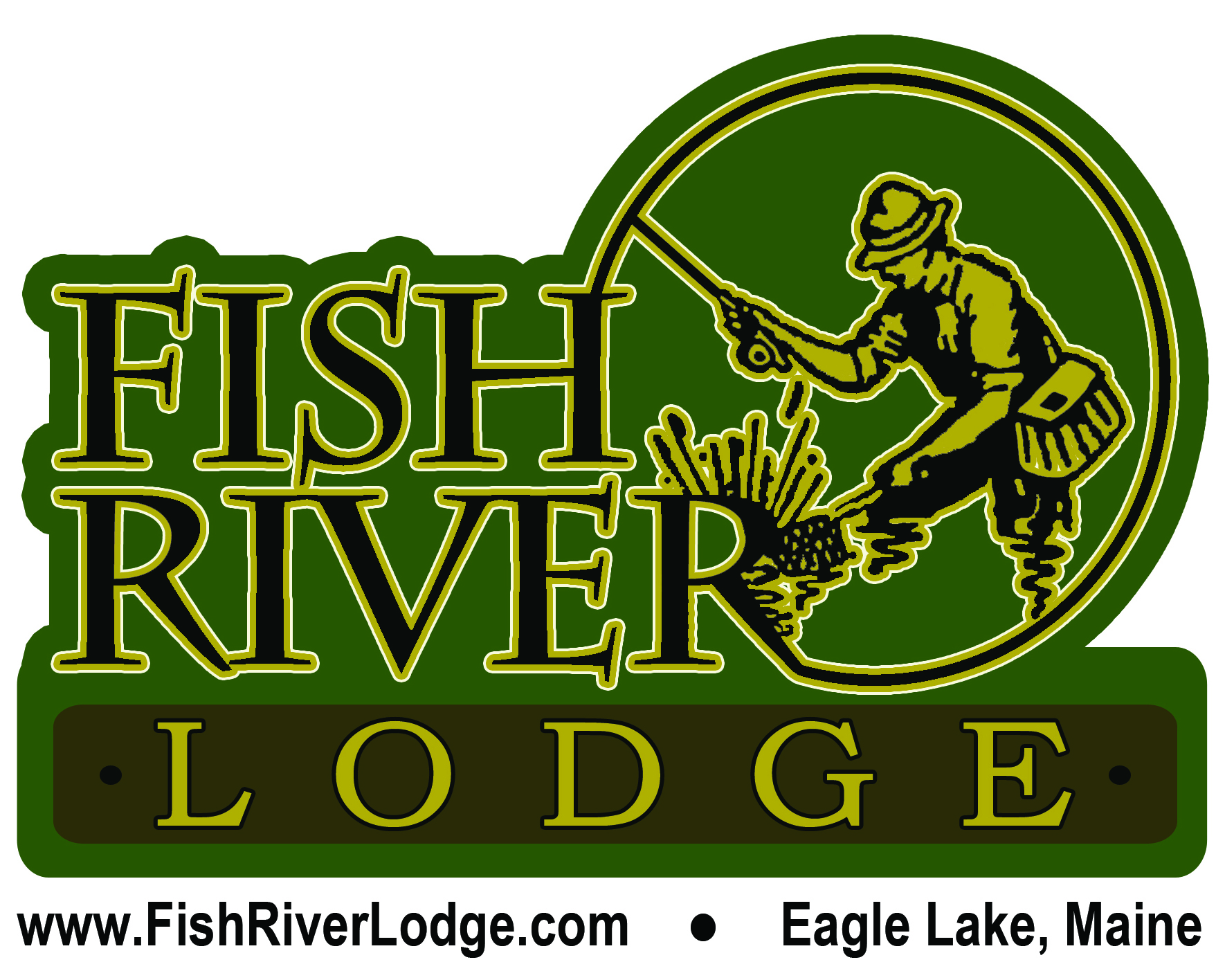 Address 316 Old Main Street PO Box 202
Eagle Lake, Maine 04739
Website www.fishriverlodgeeaglelake.com
Payments Accepted Cash, check, traveler check, bank check.
Hours We open for spring fishing after ice-out around mid-May and remain open through November.