Organization
Falmouth Memorial Library
add bookmark
Falmouth Memorial Library
A small but busy public library serving the Town of Falmouth and surrounding area.
Falmouth Memorial Library was founded in 1952 to honor all Falmouth veterans. It is supported by the Town of Falmouth, an annual fund drive, gifts, and is governed by an active Board of Trustees. The Library serves the Town of Falmouth's 11,000 residents.
Falmouth is a member of Minerva, a consortium of over 60 libraries throughout the state of Maine who have agreed to allow borrowing between member libraries using a statewide delivery service. Through this collaborative of academic, public, school, and special libraries, library members have access to over six million items including books, DVDs, magazines and more.
The Library is home to Southern Maine's popular ukulele ensemble, The Flukes!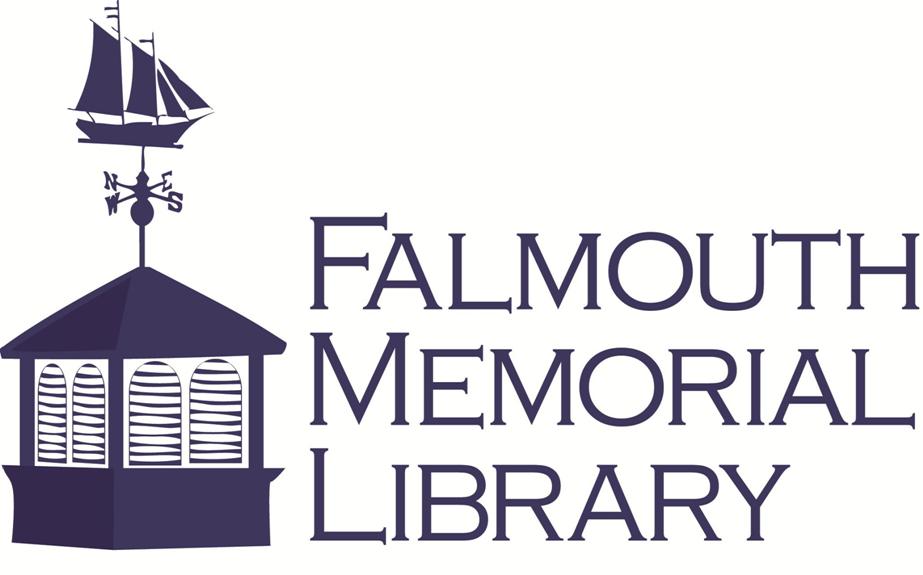 Address 5 Lunt Road
Falmouth, Maine 04105
Phone 207-781-2351
Hours Open Monday, Friday and Saturday from 9:30 am to 5:00 pm; Tuesday, Wednesday and Thursday from 9:30 am-8:00 pm.