add bookmark
EustisME.com
Welcome to Eustis/Stratton!
Visit EustisME.com and we'll be your virtual tour guide for our area. Here you will find all of the neccessities along with things to do and places to see. "We are the destination!"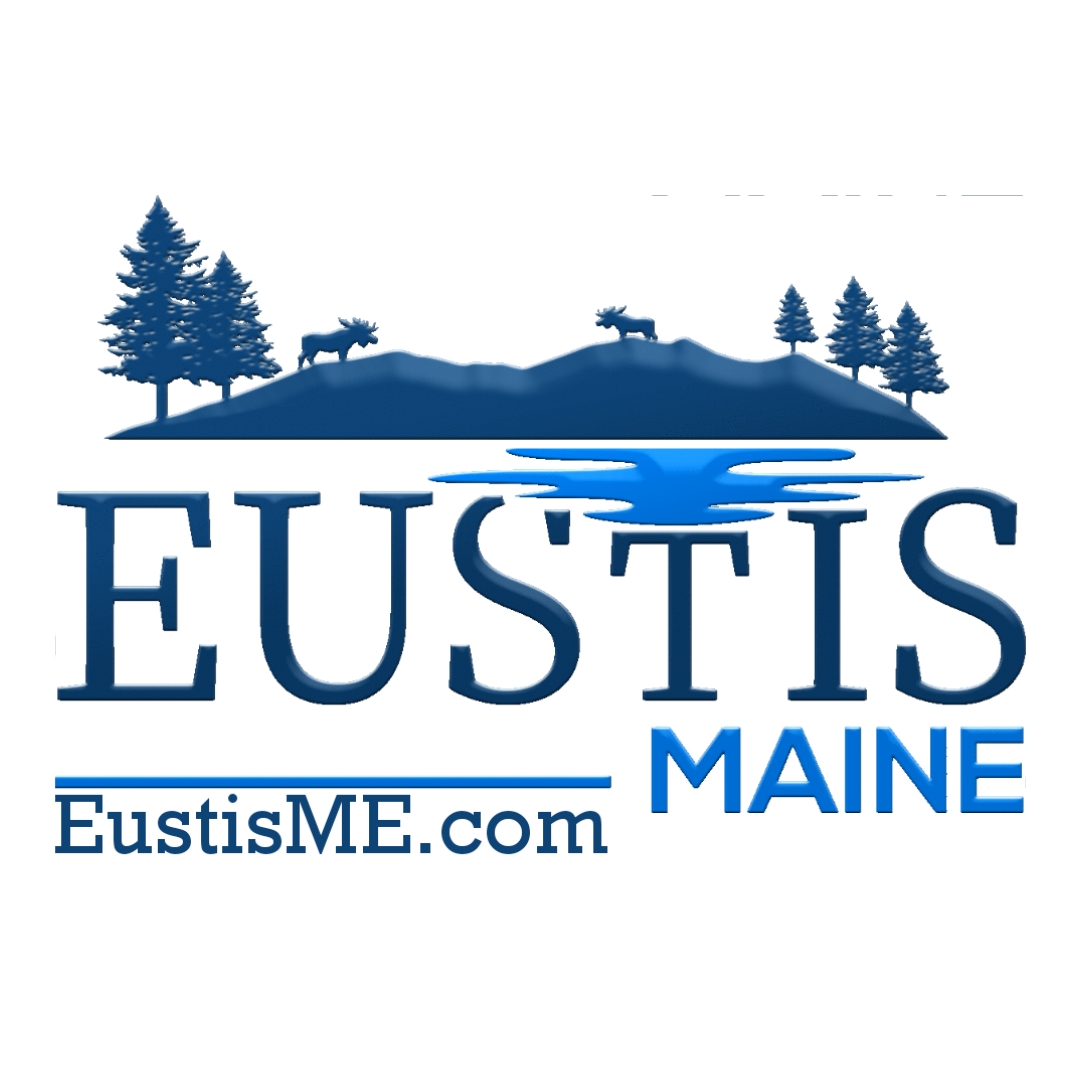 Address N/A
Eustis, Maine 04936
Phone 207-555-5555
Website eustisme.com
Hours We are operating all four seasons. So much to do!