Organization
Edgecomb Potters
add bookmark
Edgecomb Potters
Extraordinary pottery for everyday living.
Chris and Richard Hilton shared a dream: to make and sell pottery in a little red schoolhouse on the road to Boothbay Harbor. Forty years later we're still making beautiful, durable, and functional pottery. Our shops also showcase the work of many other American artisans.
Pottery | Glass | Jewelry | Wall Art | Home Accents
Visit us in Edgecomb, Portland, or at edgecombpotters.com.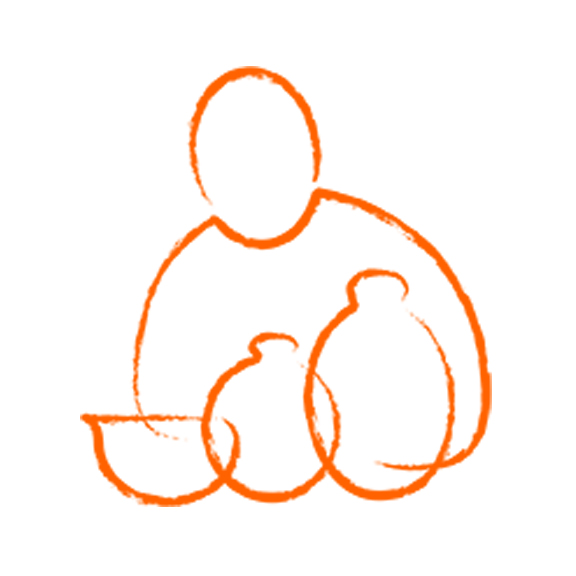 Address 727 Boothbay Road
Edgecomb, Maine 04556
Website edgecombpotters.com
Hours Winter Hours: Monday - Saturday 9:00 to 5:00