Organization
Dennetts Wharf Of Castine
add bookmark
Dennett's Wharf of Castine
Seaside Dining In Historic Castine, Maine.
Dennett's Wharf, located in the heart of Castine's maritime waterfront, is one of Maine's best-known and best-loved restaurants.
For over 30 years, Dennett's Wharf was a beacon for boaters and a Castine community institution. As in the life of any icon, there are fateful milestones in their stories and we are that next chapter. We are a team of hospitality and culinary veterans who now call Maine home. As the humble stewards of Dennett's Wharf – firstly, returning the business to its original namesake – you can expect a fresh coat of paint and the old dollar bills; the classic crab melt and a wicked new raw bar menu; your favorite regulars and some new friends – we look forward to seeing you this summer.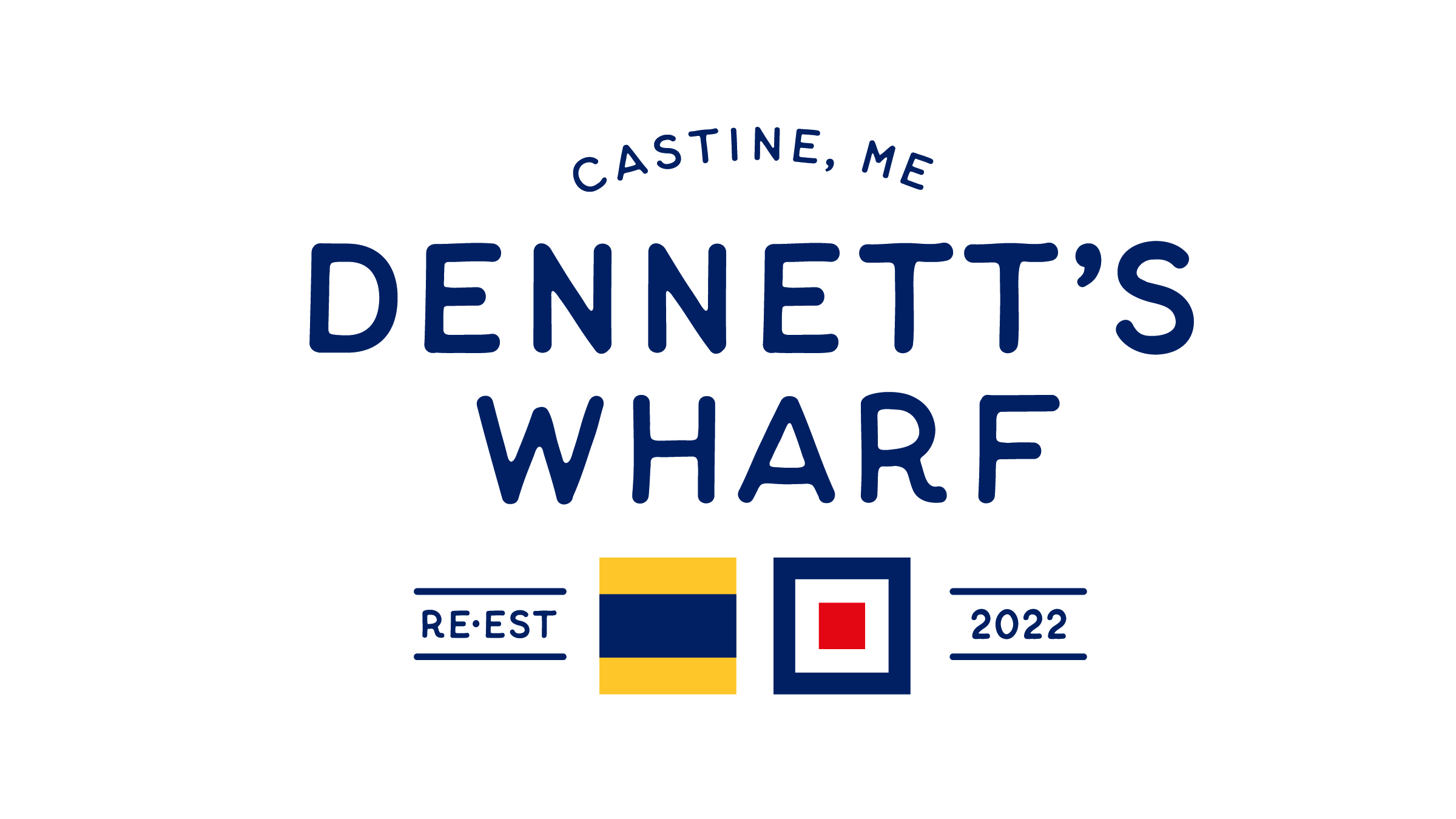 Address 15 Sea St
Castine, Maine 04421
Phone (207) 326-5026
Website www.dennetts.co
Hours Open Through Mid-October Wednesday - Friday: 4pm - 8pm Saturday & Sunday: 1pm - 8pm