Organization
Deborah Chapin Art Studio Chapin Studio Garden Stoneridge
add bookmark
Deborah Chapin Art Studio Chapin Studio & Garden @ Stoneridge
Deborah Chapin Fine Art Studio/Gallery - Marine Art, Landscapes, Florals in Oils, Metal Prints, Gifts, Cards, Homewares, Wearable Art
Deborah Chapin is a longtime international artist who recently moved to Maine and has built a new Studio/Gallery space and is in the process of developing a Piet Oudolf Garden on a 2 acre lot. Her works consist of a variety of subjects including marine art, landscapes, florals and figurative work to name a few. She has homewares, wearable art and metal prints as well as fine art and is looking forward to opening mid May 2021.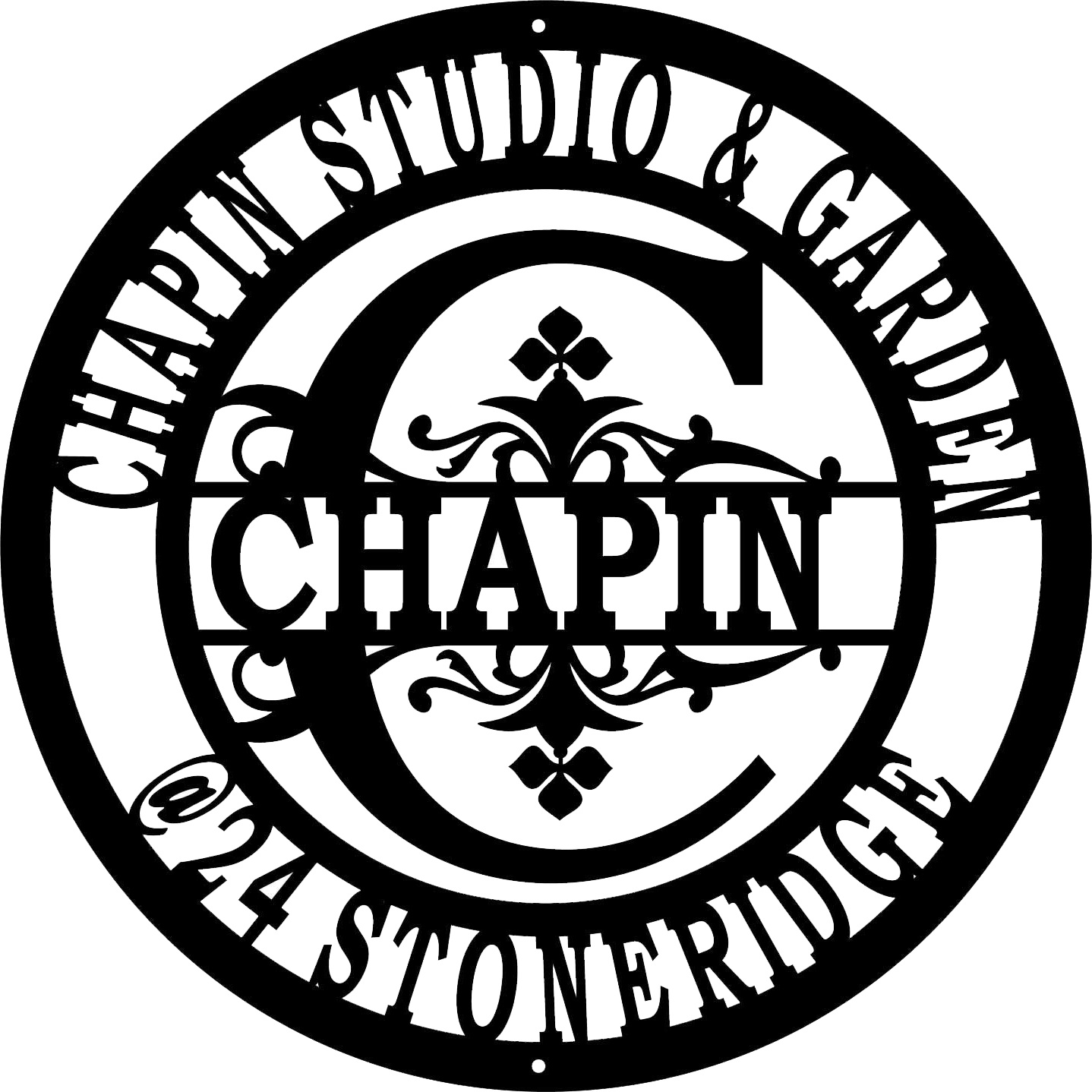 Address 24 Stoneridge Ln
BRISTOL, Maine 04539
Phone 240-486-0664
Website gallery.deborahchapin.com
Payments Accepted Paypal, Credit Cards, bitcoins online, and Amazon Pay
Hours Deborah Chapin Art Studio oil paintings and prints is located on the Pemaquid Peninsula, Maine on Stoneridge Ln off of Rte 130 just past DM Marine on the way to the Pemaquid Lighthouse Park. Specializing in seascapes, coastal art, landscapes, and florals. Hours: Open Thursday-Sunday May 15 - October 30, 11 - 5 pm. Come in and browse just south of Damariscotta on route 130, Bristol Road. Feel free to contact me text 240-486-0664 or [email protected] I do speak some French but I am a little rusty.