Organization
David Robbins Homestead A Bed & Breakfast On Seven Tree Pond
add bookmark
David Robbins Homestead: A Bed and Breakfast on Seven Tree Pond
The David Robbins Homestead. Located in the St George River valley, overlooking Seven Tree Pond. We offer a peaceful country setting. Three guest rooms, and a farm fresh breakfast. Within the heart of the Mid-Coast region.
David Robbins Homestead is the 1786 homestead of the family featured in the historic novel "Come Spring" by Ben Ames Williams.
With 10 acres of meadows and open woodland, and 500 feet frontage on Seven Tree Pond, part of the St George River, hiking, birding, swimming, kayaking, cross-country skiing, and other non-motorized recreation is phenomenal. The views are spectacular.
The historic farmhouse has 3 guest rooms. "Blank Space" Venue for weddings or special events!
Away from traffic, at the crossroads of the mid-coast, the salt water is very near by.
**All guest rooms located on second floor.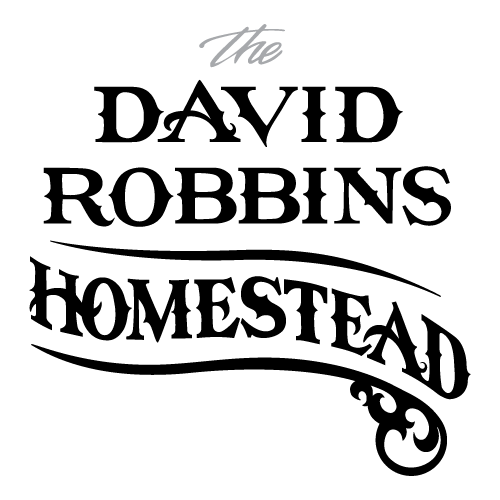 Address 1018 Depot Street
Union, Maine 04862
Phone 207-785-3071
Website www.robbinshomestead.com
Payments Accepted Cash, Check, Credit Cards
Hours Open year round, 7 days per week.