add bookmark
The Cornish Inn
The Cornish Inn offers 16 rooms furnished with traditional New England charm, and modern amenities. Our restaurant offers farm to table style breakfast and lunch, and will be open for events throughout the year.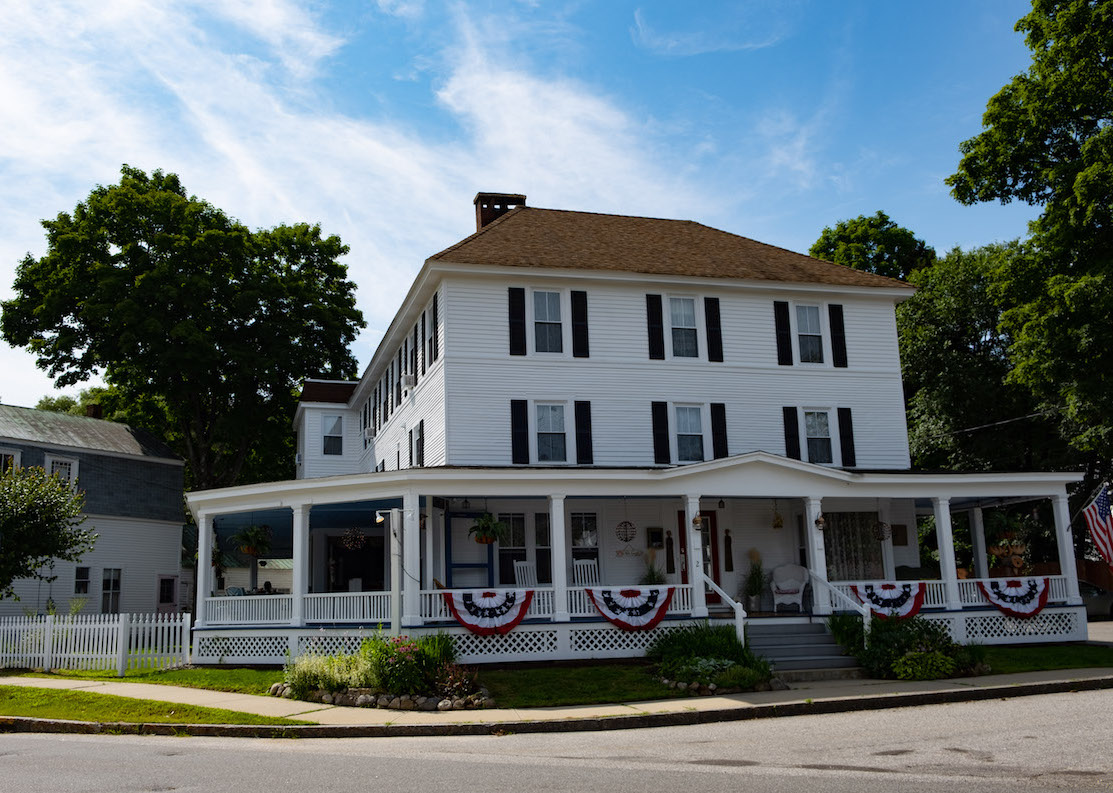 The Cornish Inn has served as a place of respite for travelers, and gathering center for the community, for over a century. The newly renovated inn mantains its New England charm, and features a new farm to table restaurant for breakfast and lunch. Relax on the covered porch, or enjoy meeting a fellow traveler at the bar. Cornish Maine and the surrounding Lakes and Mountains region have much to offer: outdoor adventures, arts and culture, dining, shopping and antiquing, historic architecture, and more!
Starting in 2022, the inn will also offer a dynamic schedule of events, including popup dinners with guest chefs, workshops, live music, a backyard beer garden, and more! Visit the website and sign up for our newsletter to stay in the know.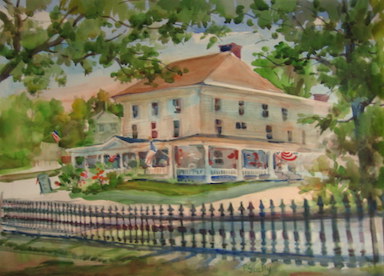 We work closely with wedding venues in the area and we can offer our inn as the perfect retreat for your bridal party and guests. Our restaurant can be rented for your rehearsal dinner, and our bar is open in the evenings. We can work with you to design the perfect package to make your stay unforgettable.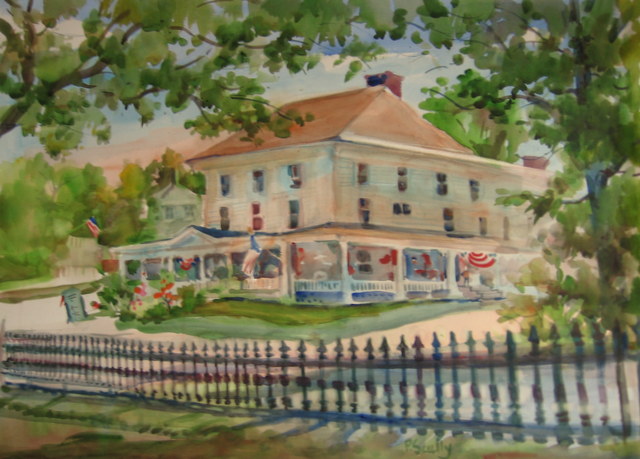 Address 2 High Street
Cornish, Maine 04020
Phone 207-710-8322
Website www.cornishinn.com
Payments Accepted Cash, Card, Paypal
Hours Open daily from Memorial Day to Thanksgiving. Please visit website for early May and December hours. Our restaurant is open daily year round.