Organization
Carriers Mainely Lobster
add bookmark
Carrier's Mainely Lobster
Our boats went out yesterday, we cooked and picked the lobster this morning, now we're making your lobster roll. Now that's fresh!
Carrier's Mainely Lobster family owned business specializes in Maine lobster, seafood, burgers, sandwiches, fresh fish, and ice cream (hard serve and soft serve). We are a casual take-out or eat-in restaurant, renowned for Fresh seafood and excellent service!
After 16 years in the fishing industry, BJ Carrier started his own restaurant with his wife, Tory. Renowned for fresh seafood and excellent service, Carrier's Mainely Restaurant is at the top of local reviews for food and service.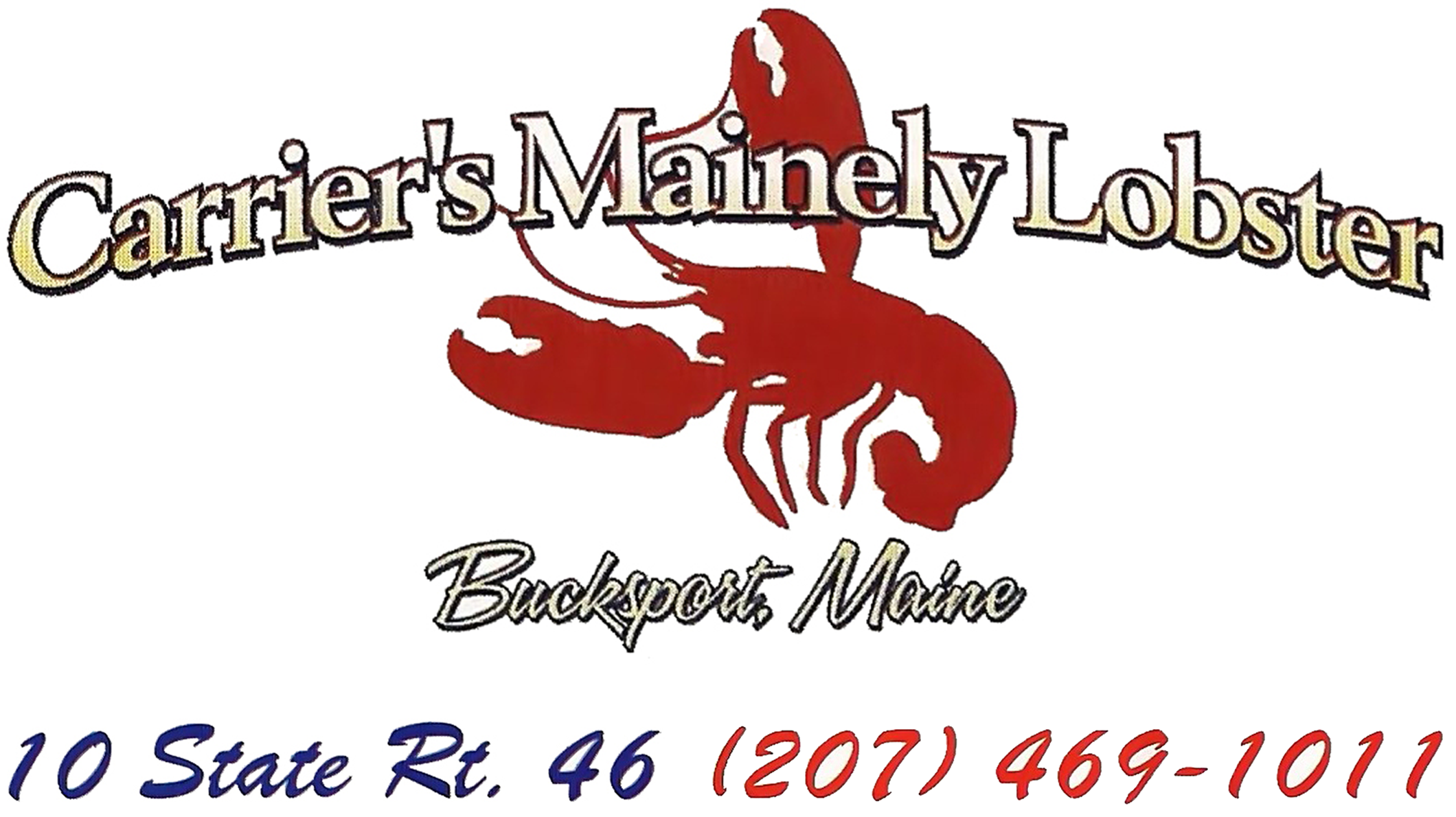 Address 10 State Route 46
Bucksport, Maine 04416
Phone 207-469-1011
Website www.carriersmainelylobster.com
Payments Accepted Cash & Credit Cards
Hours OPEN for 2022! Open seasonally from April through August Monday-Sunday 11am-8pm