Organization
Boothbay Craft Brewery
add bookmark
Boothbay Craft Brewery
Small Craft Brewery & revolutionary style Tavern Brew Pub
Stop on in the Brewery and checkout the production of fresh ales year round.
Eat at our brew pub called, The Watershed Tavern. " A revolutionary style tavern serving excellent farm to table fare, handcrafted beers, in a warm cozy tavern atmosphere. With friendly conversation accompanied by fun tavern games, an active in-house brewery, and great kitchen creations we are sure you will not want to leave!
With a menu of organic wood fired flat bread pizzas, cool crisp salads, tavern style sandwiches and burgers, and creations like freshly caught and cooked seafood & meats, your tavern dining experience will be unique and satisfying.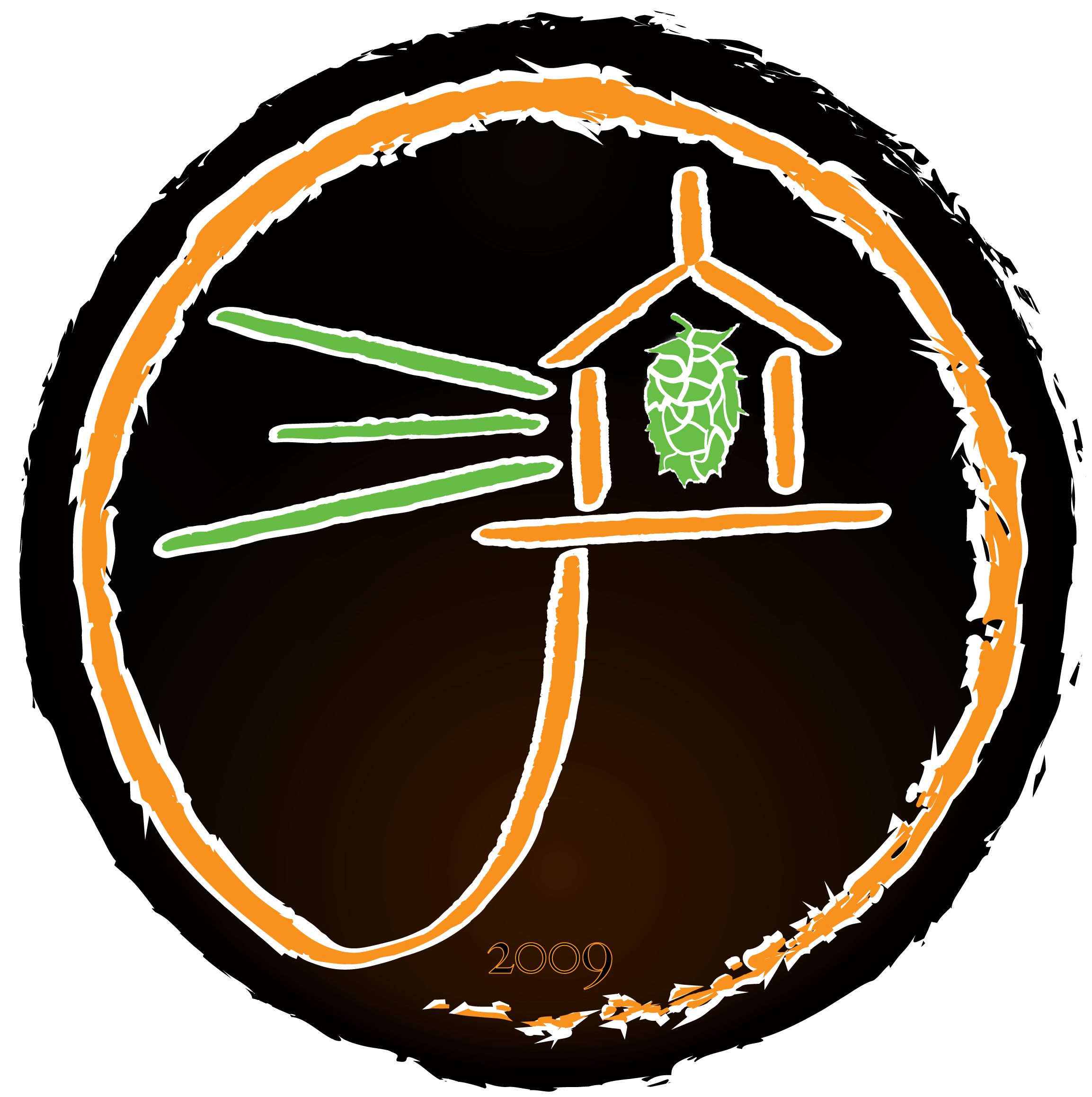 Address 301 Adams Pond Road
Boothbay, Maine 04537
Phone 207-633-3411
Website www.boothbayresort.com
Payments Accepted All major Credit cards, cash and bartering when appropriate...
Hours **Spring & Fall & Early Winter Hours 5/4-6/19, 10/12-1/1** **Brewery:** Retail: Wednesday - Saturday 11am-5pm Tours at 3pm **Tavern:** Wednesday's & Thursday's 3-close Friday's & Saturday's 11;30-close Happy Hour 3-5pm **Don't forget our Themed Dinner Night Creations:** Wednesday's Blackened Fish Tacos Thursday's Traditional Tavern (tavern dishes by low light ) Friday's TGIFSN Prime Rib & accrutaments Saturday's Pulled Pork BBQ Lunch & All Hail the Hog Dinner (Watershed Farm raised hogs) **Summer Hours Starts June 20th Open 7 days a week 11;30am-close (9pm-ish)**
Local Deals
Retrieving results.