Organization
Blue Hill Bay Property Rentals Llc
add bookmark
Blue Hill Bay Property Rentals LLC
We represent private property owners to manage their vacation rentals on Maine's beautiful Blue Hill Peninsula. Enjoy peace of mind when you rent through our locally-owned company. Know that what you see online is what you will enjoy in person.
Blue Hill Bay Property Rentals partners with property owners who count on us to manage their rentals. Locally-owned and operated, we offer properties on Maine's beautiful Blue Hill peninsula ranging in prices, sizes and styles. There are no surprises; our pricing shows all taxes and fees. We are committed to providing comfortable homes, quality services and communications, knowledge of our area and homes, and respect for everyone. All of our Maine vacation rental homes are privately owned, non-smoking, and include well-equipped kitchens. Amenities vary by property and are dog-friendly whenever possible. We work diligently to match quality people with quality properties and can be counted on to provide accurate and timely information about the property you are considering. We are members of our local chamber of commerce and have lived in this area our whole lives, providing further assurance that we are committed to honesty and reliability in all of our business dealings.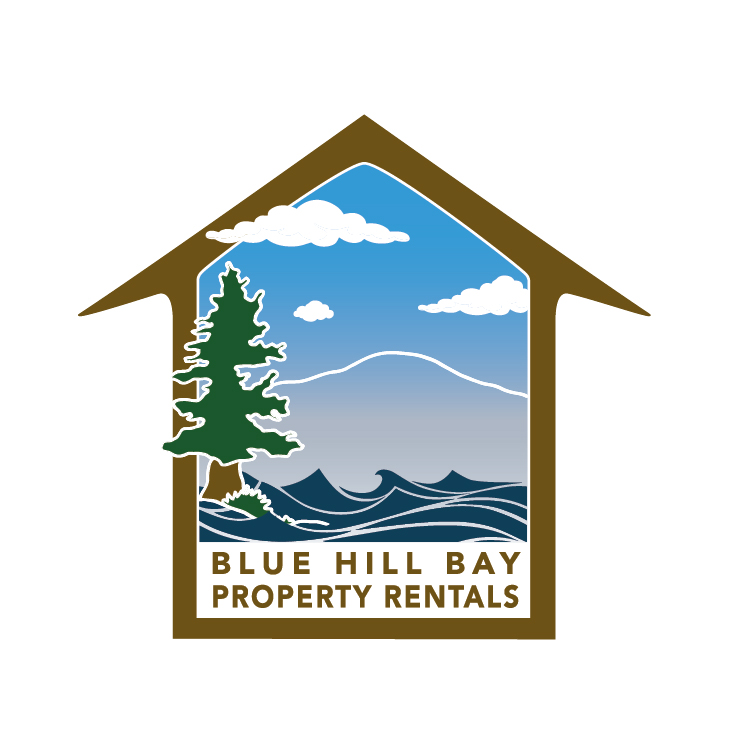 Address PO Box 1261
Blue Hill, Maine 04614
Phone 2074128184
Payments Accepted All major credit cards, e-checks, paper checks, cash
Hours Most of our properties are available on a weekly basis between June and October. In the off-season we are available Monday - Friday, 9am - 5pm. During the summer months we are available 7 days per week, 24/7.