add bookmark
Slaid Cleaves in Concert
5/10/19
Slaid Cleaves first performance in Washington County! Visit https://cobscookbaymusic.com for information and tickets
Cobscook Bay Music celebrates its tenth anniversary with a special "Mother's Day Music Weekend," starting with none other than Maine-raised Slaid Cleaves. Slaid is based in Austin - you may have seen him on "Austin City Limits" - but loves coming back to his roots. He'll perform at the beautiful Crow Town Gallery, which overlooks the Lubec Narrows and Campobello Island and is the home of Shanna Wheelock, "Easternmost Potter in the U.S."
"I tend to think of songs as the whiskey of writing. Distilled down to the essence, powerful, concentrated, immediate. You can take it all in and really feel it in just seconds." — SLAID CLEAVES
Visit https://cobscookbaymusic.com for information and tickets for this and other concerts scheduled.
7:00 pm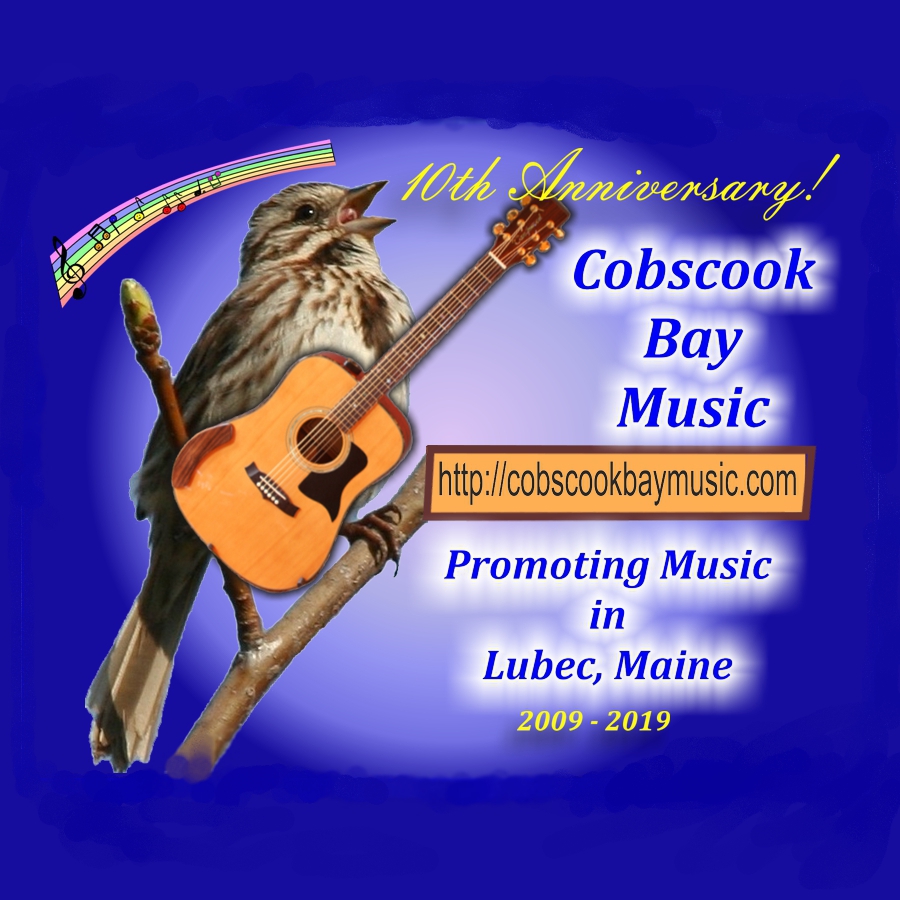 Price $22 online, $25 (cash) at door
Address 406 South Lubec Road
Lubec, Maine 04652
Phone 2077334570