add bookmark
Russian National Ballet: "Sleeping Beauty"
3/18/20
One of the most famous works of the classical ballet repertoire, The Sleeping Beauty is a sumptuous delight for all ages.
Artistic Director Elena Radchenko – a legendary dancer of the Bolshoi – and her Russian National Ballet bring the timeless fairy tale to life with a company of 50 set against ornate sets, gorgeous costumes and of course, Tchaikovsky's iconic score. The Sleeping Beauty is a supreme demonstration of what classical Russian ballet is known for: steely pointe work, sharply accented spinning turns, soaring leaps, high extensions and daring lifts.
7pm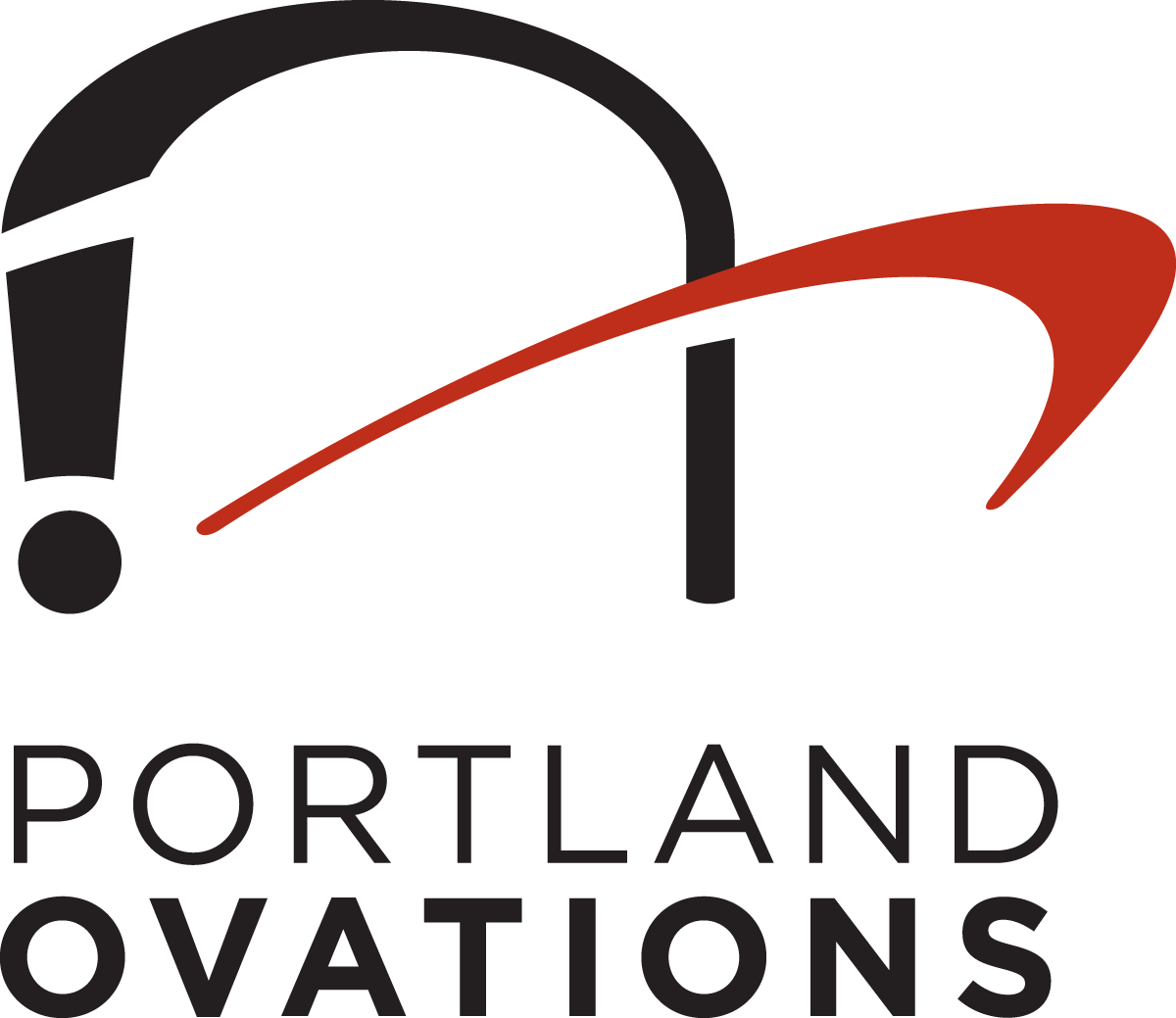 Price PRICES START AT: $60 • $50 • $35 • $25 STUDENT DEAL: $20
Address Merrill Auditorium, 20 Myrtle St
Portland, Maine 04101
Website portlandovations.org
Phone 207-773-3150