add bookmark
Miwa Matreyek: "Glorious Visions in Animation"
3/14/20
Merging cinematic vistas with intricate shadow play, multimedia performance artist Miwa Matreyek creates magical, surreal, visually rich fusions of intricate animation and live performance that leave audiences spellbound.
Her latest work, "Infinitely Yours", included only in the evening performance, explores the undeniable web of connections between humans and climate change. In "This World Made Itself", the fantastical kaleidoscopic experience is sophisticated yet full of childlike wonder, leading audiences from earth's birth to today's complex, fast-paced world. Especially for families at the 45-minute 2 pm performance, Matreyek also performs "Myth and Infrastructure", which traverses seascapes, cityscapes and domestic spaces to conjure dreamlike scenes with nuanced layers of light and shadow.
3pm, 8pm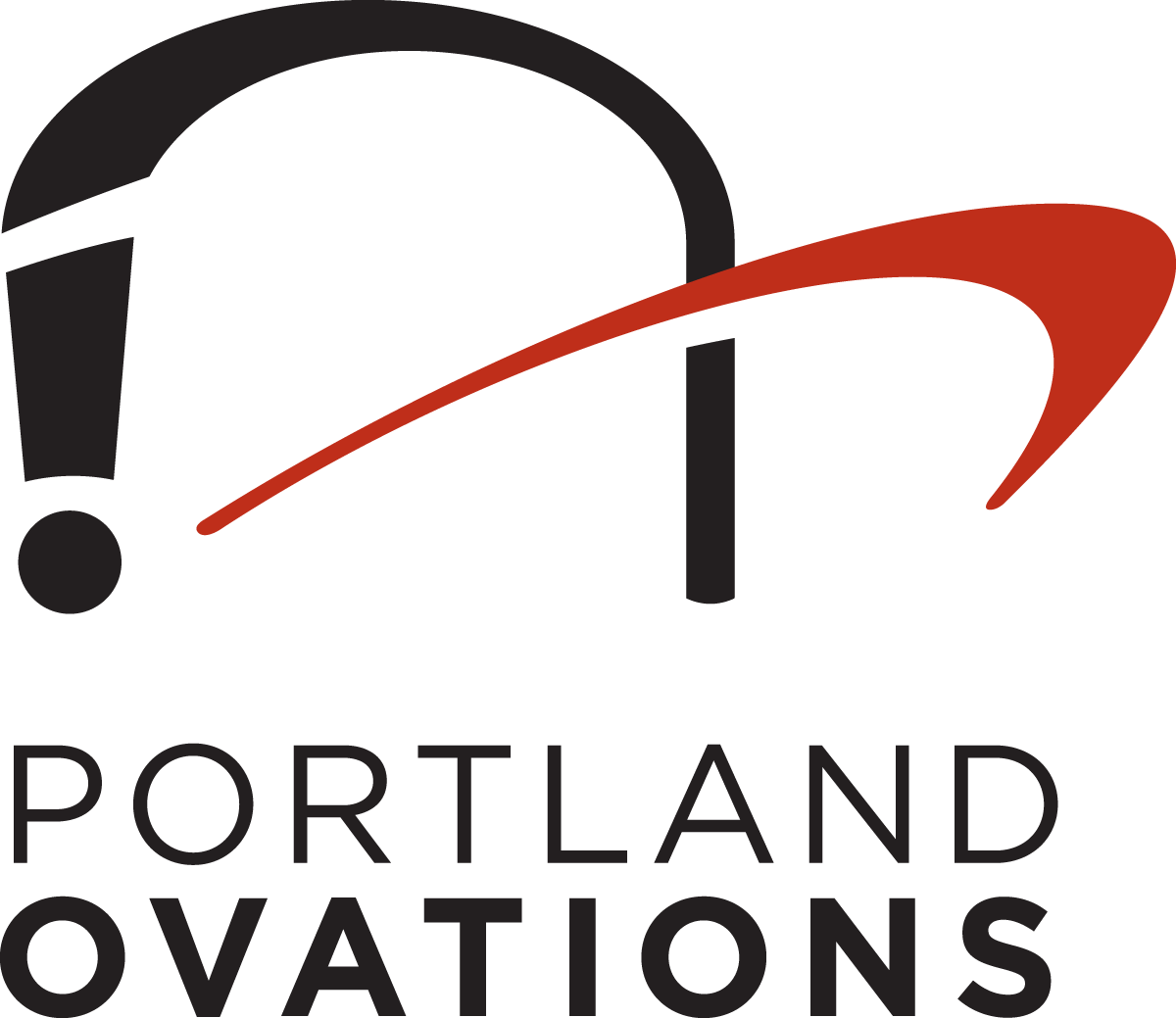 Price PRICES START AT: $25 / STUDENT DEAL: $15
Address Westbrook Performing Arts Center, 471 Stroudwater Street
Westbrook, Maine 04092
Website portlandovations.org
Phone 207-773-3150