Events
2019 Cape Elizabeth
add bookmark
2019 Cape Elizabeth Garden Tour
7/20/19
Self-guided tour of 8 private coastal Maine gardens, starting at Fort Williams Park, Cape Elizabeth, Maine.
Ocean views, ornamental trees and shrubs, native plants, woodlands, raised beds, stone work, historical homes, and more – this self-guided tour of 8 Maine gardens promises to be one of the best! Register at the Children's Garden in Fort Williams Park, 1000 Shore Road, Cape Elizabeth, Maine.
Proceeds benefit the Friends of Fort Williams Park, a 501(c)(3) non-profit whose Ecology Project controls damaging invasive plants and nurtures sustainable plant communities. Established sites support wildlife and provide natural spaces for visitors' enjoyment.
9 am - 4 pm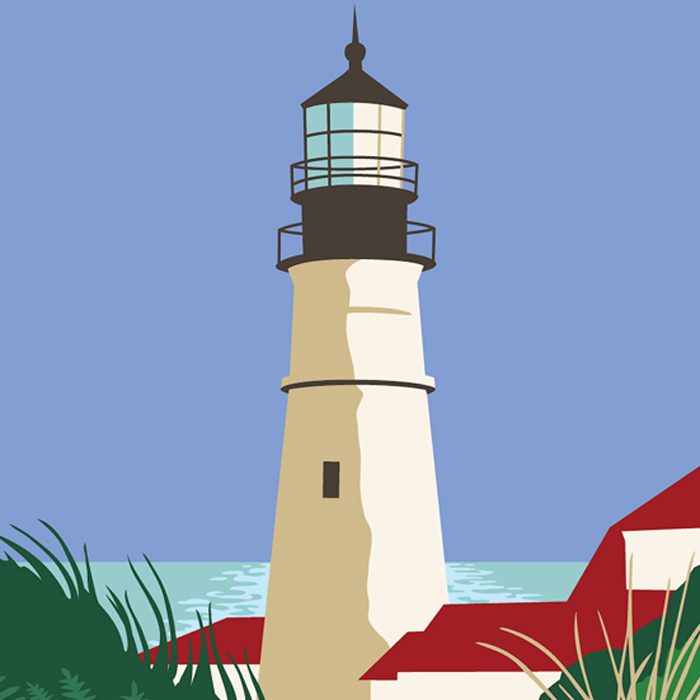 Price $30 in advance, $40 on the day of event
Address 1000 Shore Road
Cape Elizabeth, Maine 04107
Website cegardentour.com
Phone 207-767-3707