When you're ready to explore Maine again, we're ready to welcome you back.
As always, we remain dedicated to protecting and preserving Maine's natural resources and maintaining a healthy environment. Please review the travel protocols to help ensure that your visit is a safe one.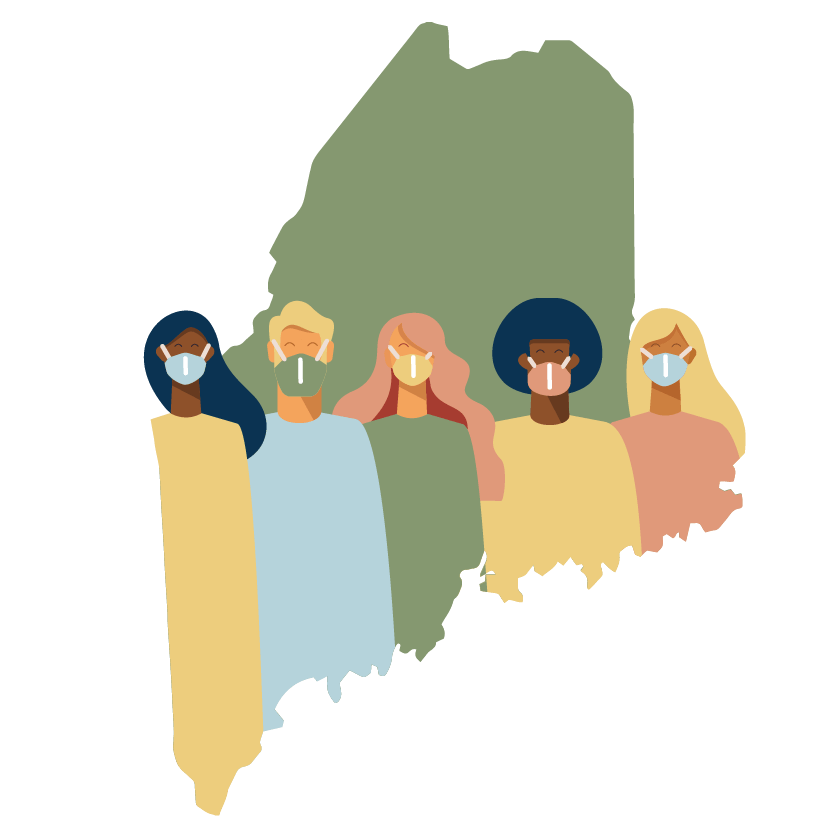 Please Wear a Mask
Help protect yourself. Help protect others. And help protect the employees of your favorite Maine businesses. Wearing a mask helps keep us all safe. Learn more.
Right now, residents of New Hampshire and Vermont can travel to Maine without providing a negative COVID-19 test result or quarantining. We're asking everyone else to complete The Certificate of Compliance OR take the Pledge to Protect ME in order to visit safely.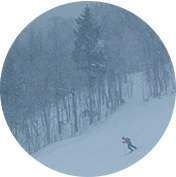 Testing Protocols
COVID-19 testing applies only to the adults in the travel party. Children 18 and under are not required to be tested.
We urge visitors to "Know Before You Go." That means getting tested for COVID-19 and receiving results in your home state before traveling to Maine. If you cannot or choose not to get tested in your own state, you can get tested upon arrival. Maine now has Swab and Send PCR test sites available without physician referral in over 30 locations statewide, including the Portland Jetport—where HR Rapid Testing is available for only $25. Be sure to make an appointment in advance so you can travel with confidence.
Additional testing locations in Maine can be found at Keep Maine Healthy, and locations nationwide can be found at Get Tested COVID-19.
If you are tested in Maine or in your home state within 72 hours of your arrival, you must quarantine until your negative result is received.

Quarantine Protocols
During quarantine, visitors may not interact with others outside their travel party or go into public spaces like shops and restaurants. They may go outside for recreation in uncrowded areas provided they abide by physical distancing guidelines and avoid contact with other people.
For example, if you can do the following a safe distance away from other people, you may:
go for walks and hikes in uncrowded areas
cross-country ski, snowshoe and fat bike on uncrowded trails
bike on uncrowded trails
take a scenic drive
relax and take in the views
get takeout and delivered meals
fishing and ice-fishing
Other Safe Travel Requirements
Even if you have received a negative test result, please bring a face covering for venturing out to public places such as restaurants, retail shops, and other public places where you may not be able to maintain 6-feet physical distancing.
Avoid unnecessary contact with people outside of your travel party.
If you are feeling sick or experiencing any symptoms, contact a healthcare professional immediately.
FAQs Regarding Quarantine/Testing
Why does Maine have these guidelines?
COVID-19 poses a fundamental challenge as the state seeks to protect the health and safety of Mainers and our guests in the face of a potential influx of millions of visitors.
Maine is committed to providing their visitors with the most risk-free vacation that is possible during a pandemic.
We want visitors and residents to be able to enjoy all Maine has to offer in a safe and healthy way.
Maine's goal is to provide one of the safest places for people to travel year round.
For other COVID-related questions, visit this site, or email us: info@visitmaine.com