Organization
Shard Love Coast Marketplace
add bookmark
SHARD "Love the Coast Marketplace"
Coastal lifestyle shops featuring our locally designed products, gifts, accessories, apparel and more.
Capture the essence of coastal living with our classic designs. "Love the Coast" inspired products, mugs, linens, t-shirts, watches, jewelry and SHARD's signature Coastal Village Designed dinnerware. Company store located in Freeport (Outlet & Marketplace). Saint James Clothing, Fresh Produce Clothing, Scout Bags, Casco Totes, Maine made products.
For every purchase of SHARD's signature products, a meal will be donated to a person in need through our Plate-for-a-Plate Giving Program. Donations are made quarterly to Maine Hunger Prevention Programs like The Good Shepherd Food Bank, Mid Coast Hunger Prevention, Bar Harbor Food Pantry and to Feeding America.
Our goal is to create great products that find their way into homes all over the world while making a social impact LOCALLY. www.plateforaplate.com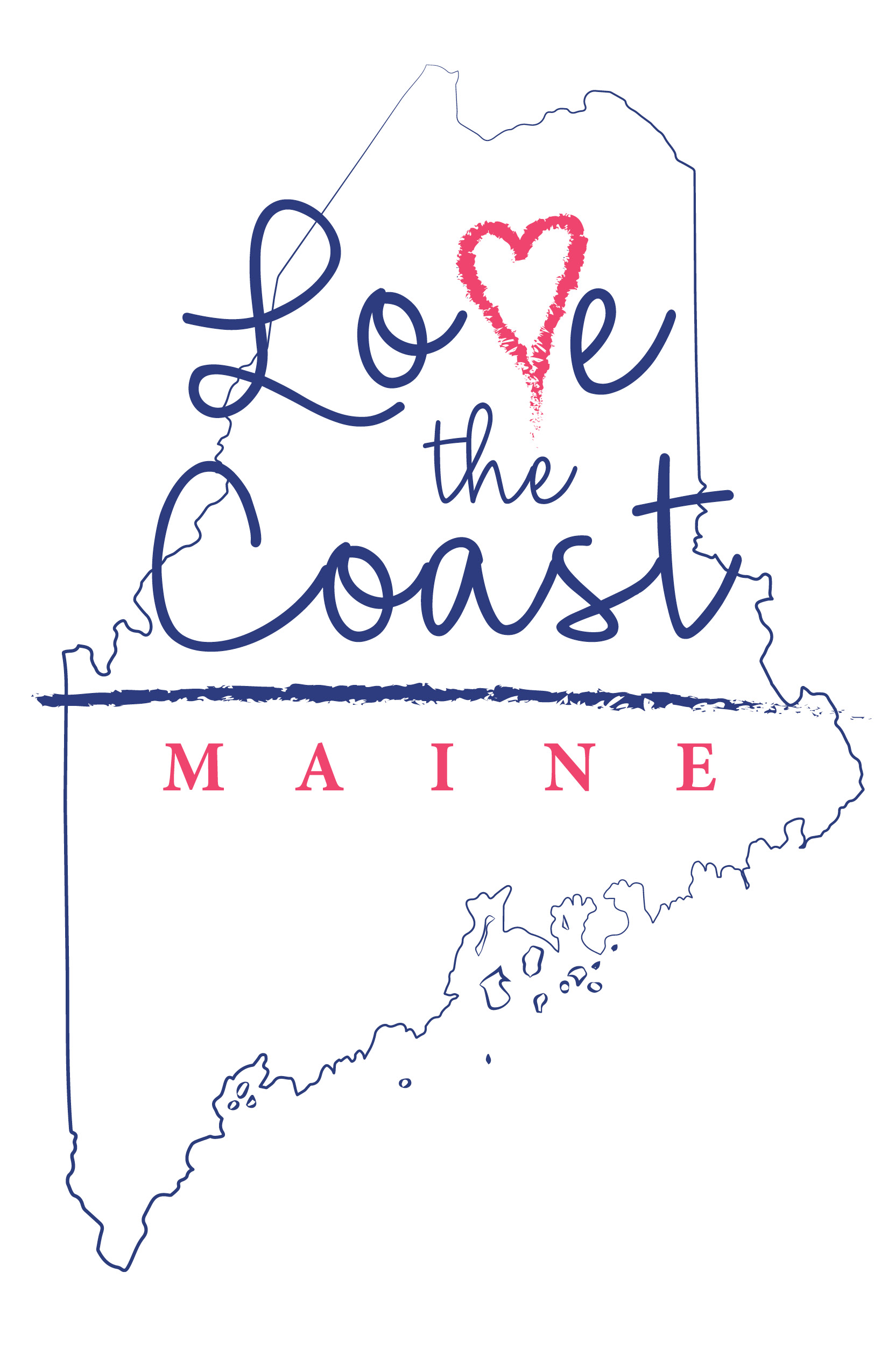 Address 48 West Street, #2
Freeport, Maine 04032
Website www.shardpottery.com
Payments Accepted AMEX, VISA, MC, DISCOVER
Hours **Freeport Outlet & Marketplace** 48 West Street, #2 Freeport, ME 04032 10am - 5 pm, Mon - Sat 10am - 4 pm Sunday * check our website posted hours for mid summer and Holiday dates